As Thailand and its surrounding ASEAN region continue to cease travel restrictions, Building Construction Technology Expo 2022 (BCT Expo 2022) – the region's key exhibition platform for the construction industry – is all set to return to its face-to-face setting, taking place in Bangkok, Thailand from 21st September to 23rd September 2022.
The return of BCT Expo 2022 after a hiatus of 2 years due to the pandemic is timely as Thailand's construction equipment market is expected to grow at a CAGR of 6.34%, fueled by demands in construction, transportation and renewable energy sectors as government investments in highway, metro and airport construction projects continue to rise.
Correspondingly, the building and construction material market is also seeing an increase of between 3% to 5% growth this year, as the market gets ready to re-engage and re-connect in a physical market setting during BCT Expo 2022.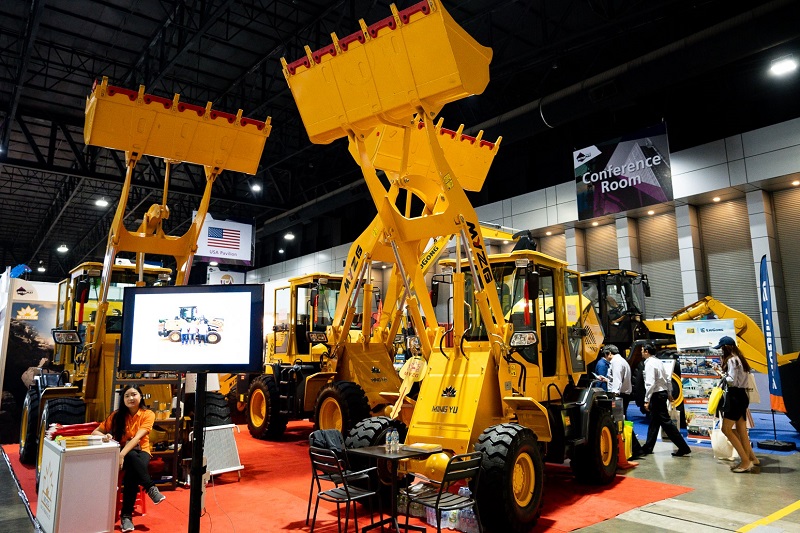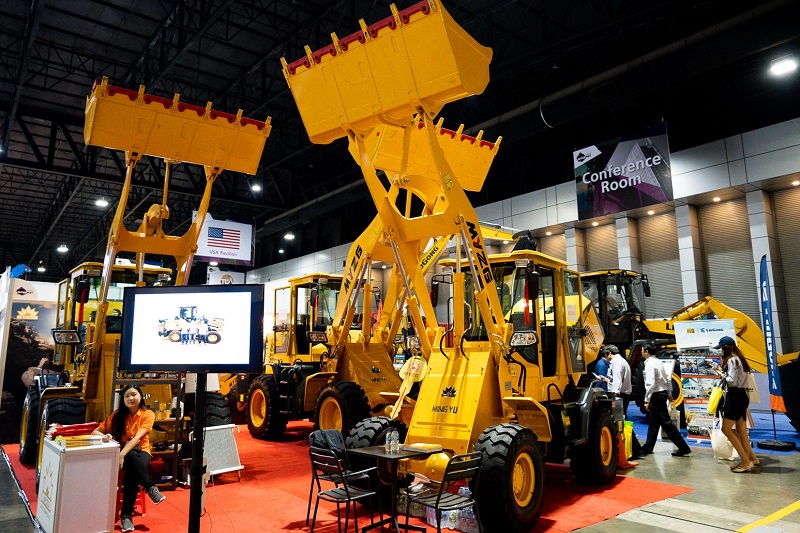 BCT Expo 2022 will showcase a comprehensive range of building and construction technology, digital, machinery system and equipment, and products and solutions from over 100 exhibiting companies to over 4,000 trade visitors coming from all sectors of the building and construction industry of Thailand and the surrounding ASEAN region.
In keeping with digital transformation trends, the event will continue with its theme "Towards Digitalization of the Building and Construction Industry – Are you Ready?" with focus on digital transformation of the building and construction industry to help drive the digital acceleration changes in every aspect of architectural design, building and construction through the adoption of digital technologies.
BCT Expo 2022 is also organized as a key regional knowledge exchange and networking platform for the building and construction communities to meet to share the latest technologies, updates, issues and trends through its series of interactive conferences, seminars and workshops.
Organized by IMPACT Exhibition Management Co., Ltd, the event is supported by over 37 international and local organizations, such as Thailand's Department of Public Works and Town and Country Planning, Italian Trade & Investment Agency, China Council for Promotion of International Trade, Thailand Building Information Modelling Association, India BIM Association, Thailand Facility Management Association, and Thailand Contractors Association, to name a few.
The event will take up over 5,000 sq. meters of exhibition space at the IMPACT Exhibition and Convention Centre in Bangkok, Thailand. This event offers local Thai and international exhibitors with the business opportunity to re-engage their markets and re-establish their market presence in a face-to-face market setting after two years hiatus.
For more information, please contact Ms. Sisi Zhou Tel: +66 (0) 2833-5198 or Email at Sisiz@impact.co.th and visit event website at https://bct-construction.com/