Long lines of heavy machinery and trucks filled up the auction yard opposite the famous Donington Park racing track. For convenience of the interested buyer, the rows are sorted by equipment type, brand, model and size. All together the Donington Park auction, held on July 12 by Ritchie Bros., comprised over 1,600 auction lots ranging from excavators, loaders, dozers, access platforms, trucks, tractors, attachments and much more. Once the auctioneers open the bidding on an item in the live auction, it takes roughly sixty seconds to get all bids in and find the new owner. Whether that buyer is from Derbyshire or from New Zealand.
Rupert Craven, Sales Director UK & Ireland responded: "We saw over a thousand bidders joining the auction, both in person and via internet. This included 450 bidders from the UK and the rest from 68 other countries around the world. Compared to our auction in May, roughly 10 per cent more bidders from outside the UK became successful and purchased equipment at this auction. The exchange rate gives bidders from the Eurozone definitely more buying power than before."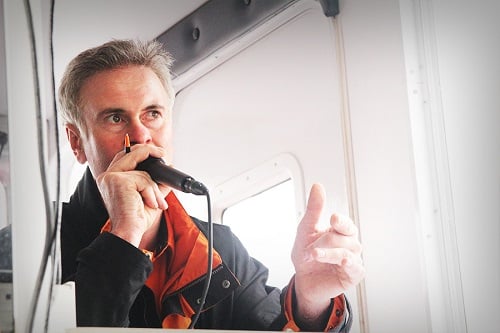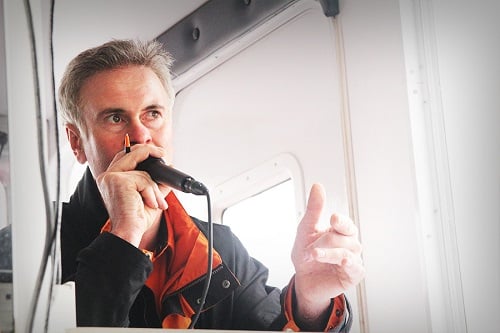 Besides the UK, particularly dominant bidder countries at the auction were Poland, The Netherlands, Ireland and Germany. Bidders from much further abroad such as the USA, Hong Kong, Japan, New Zealand and other places, joined as well and often not without success.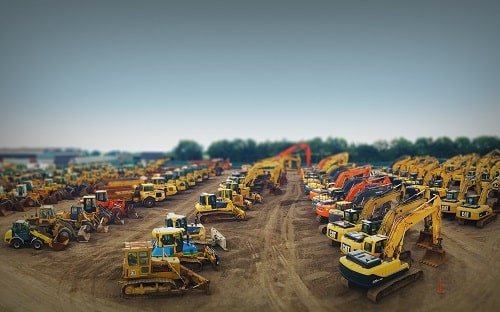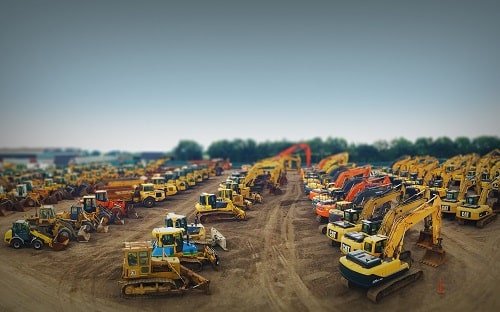 Some of the higher value items of the auction included:
A Metso LT1110 Lokotrack crawler impact crusher that sold for GBP 97,500 to a bidder from Germany
A Komatsu PC360LC-10 hydraulic excavator that sold for GBP 77,000 to a bidder from UK
A JLG 1350SJP 4x4x4 boom lift that sold for GBP 72,000 to a bidder from the UAE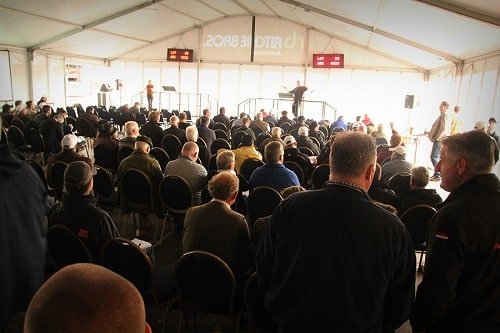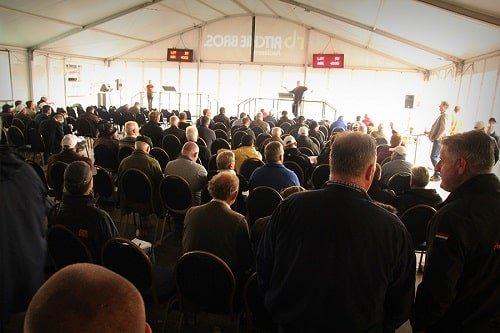 Ritchie Bros. will hold its next auction in Donington Park (Derbyshire) on September 27, 2016. For more information contact the UK office at (+44) 1332.819.700 or visit www.rbauction.co.uk.