Datatag ID the power behind the official CESAR Scheme will exhibit at the unmissable Executive Hire Show (EHS) on stand K9 on the 8th and 9th of February at the Coventry Building Society Arena, Coventry. The EHS is the UK's most important show for the tool and plant hire industry.
Datatag through its ​extensive ​work with ​the Official ​CESAR ​Scheme ​recognised the ​major ​issue of fuel theft and developed a ​smart ​technological solution. The result is VENOM. A formulation of a unique forensic DNA and visible green dye will be shown at EHS 2023. VENOM can be supplied to give a company an individual DNA identifier. VENOM is mixable with Petrol, Diesel and HVO fuels.
Sealed with a KIST…
. Developed using MicroCESAR as a key equipment identifier, KIST allows companies to keep track and manage vital equipment and vehicles via easy-to-use mobile and desktop applications.
The Official CESAR Scheme and the Emissions Compliance Verification (ECV) advancement to help "Police" Air Quality within Construction will also feature on stand K9 in the main hall.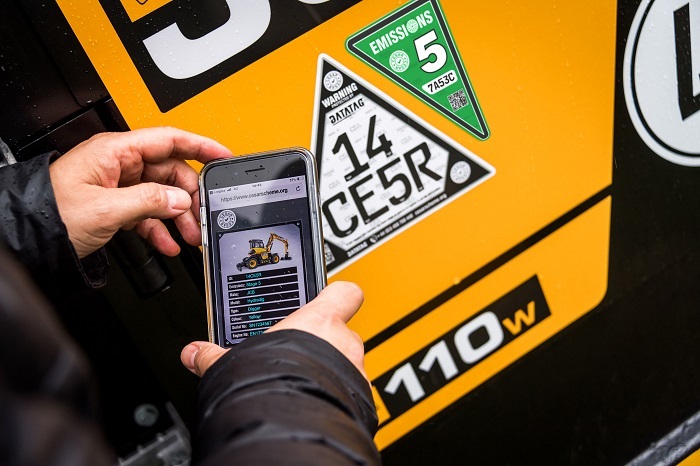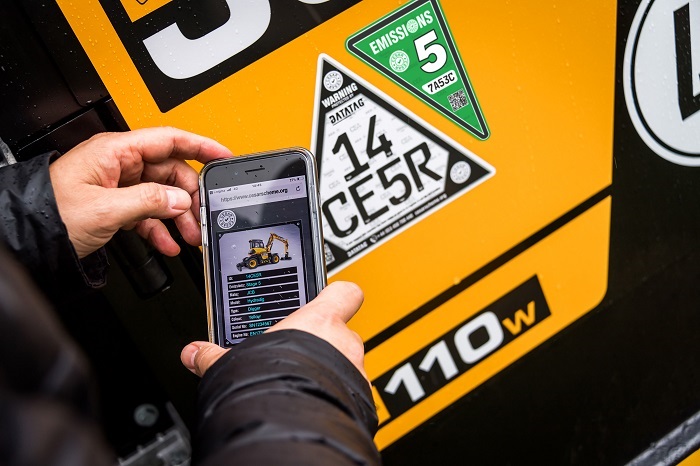 The evolution of CESAR…
In 2019, the CEA and Datatag ID announced the launch of the biggest evolution of the CESAR scheme to date; the addition of Emissions Compliance Verification (ECV). ECV takes the machine's engine emission standard from the engine's EU Type Approval number and displays it on a simple to read colour coded plate. ECV provides a quick and easy reference point where machines are working on sites where they are required to comply with Non-Road Mobile Machinery (NRMM) emission regulations.
The CESAR ECV system combines the technology behind the security marking scheme with an additional colour-coded plate showing the engine emission stage from stage two through to stage five and now includes electric and, coming soon hydrogen. The information about the machine is then collated on a comprehensive, secure database accessible through the ECV clearing portal. This information enables plant owners and operators, contractors and site managers to comply with any local policy or contractual obligation in place regarding machinery emissions levels.
JCB and Hitachi were among the first manufacturers to fit the CESAR ECV scheme as standard in early 2020 – the scheme has now been adopted by over 93% of OEMs and leading machine dealers in the construction sector.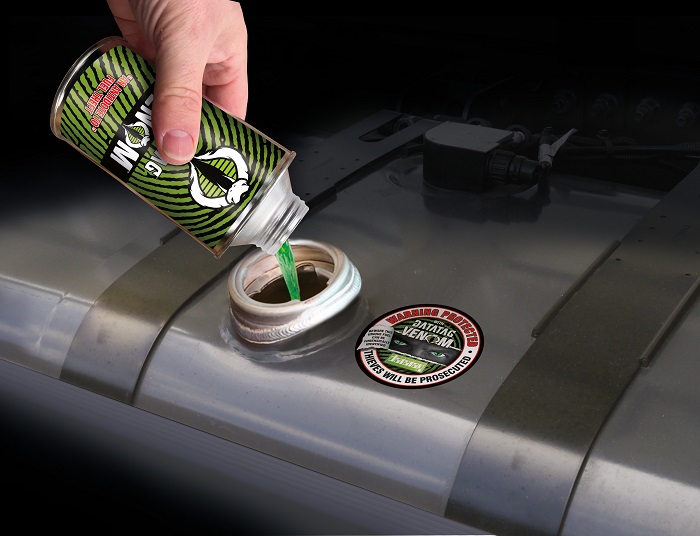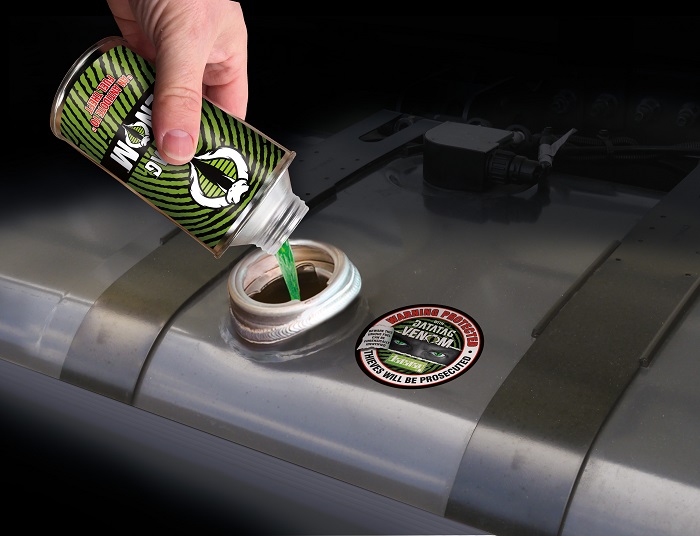 The Official CESAR Scheme…
To date, more than 550 thousand items of equipment have been marked with unique multi-layered technology to give each machine a unique identity. The universally recognised triangular CESAR registration plate has become the industry standard identification mark. CESAR marking of construction and agricultural machinery has contributed significantly to a decline in thefts since the scheme was first launched in 1997.
Visit www.executivehireshow.co.uk for more details on the show. Put the 8th and 9th February 2023 in your diary: The Datatag team looks forward to welcoming you back to the Coventry Building Society Arena – the home of hire! Registration is open and it's free.
Source: Datatag  Press