Concrete Expo Vietnam 2017 will be organized on 25-26 October 2017 at National Exhibition Construction Center-NECC, Ha Noi, Vietnam.
Concrete Expo Vietnam is the only exhibition on Technologies and Machinery for Concrete Industry in Vietnam which is held by Fireworks Vietnam and Concrete Vietnam Association. The event is supported by Vietnam Steel Association and Vietnam Association of Building Materials as well as has the strong connection with many other national and international organizations in the industry.
According to Business Monitor International (BMI), the annual average real growth rate is approximately 6% per year over the period of 2016 – 2024. This is higher than the rate from 2013 to 2015 which is 4,4% per year. The demand for infrastructure and housing development in big cities is huge. This is the reason why the Vietnamese government is keen on sustainable development of Building Materials industry, especially Concrete. That is to harness science and technology in order to introduce the quality products as well as minimize the impact on the environment. Therefore, there is the high demand for modern machinery and technology. Concrete Expo Vietnam Exhibition 2017 is the opportunity for companies in the industry to update latest solutions that increase their competitiveness in the international markets.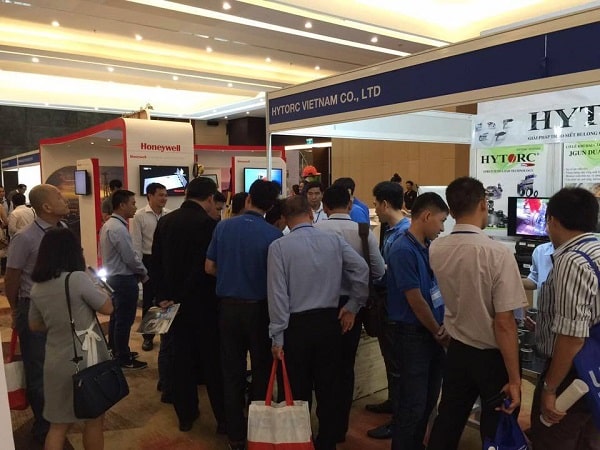 In addition, the Concrete Conference will be held along with the exhibition with the participation of many leading experts, addressing the important issues and current major challenges of the concrete industry. The event is expected to attract many visitors as well as provide useful experiences for attendees.
Organizer Information
Organizer: Fireworks Vietnam
Tel: +84 8 3925 3044
Email: [email protected]
Website: www.concretevietnam.com