The leading building tradeshow is returning in 2019 at the EIEC
EGYPT PROJECTS formally known as Batimat Egypt is the number one leading show in the building industry in Africa. All the decision makers meet the contractors to choose their partners and find products/services for the buildings of today and tomorrow.
In 2019, EGYPT PROJECTS will combine to offer the complete range of products and solutions suited to the construction market in Egypt and the Middle East.
Egypt Projects will be held from 14 -16 March 2019 at Egypt International Exhibition Center, Egypt and will host the biggest decision makers in the construction field from around the globe.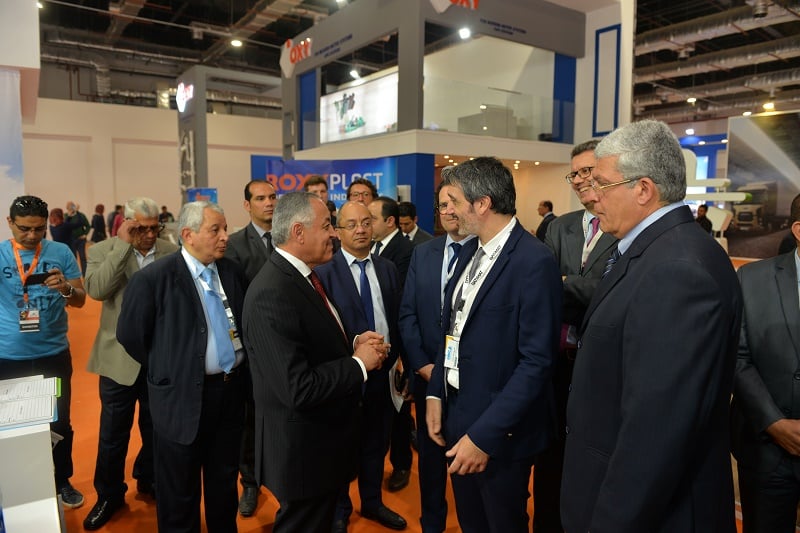 About The Organizers:
Is a premium event organizer designed to help you expand your market share in the Middle East and Gulf Area. Our events will equip you with the knowledge, skill, and tools needed to boost your business, open new horizons to better brand positioning nationally and globally.
AGEX worthily gained a reputation for quality, reliability and now is granting you its powerful technology platform.
For more info about Egypt Projects, visit our official website: www.egypt-projects.com