Infrastructure spend leaps as rail projects take centre stage
Dubai, United Arab Emirates – 6 August 2014 – Infrastructure project awards across the GCC are forecast to exceed USD 86 billion in 2014, an increase of 77.8 percent over 2013.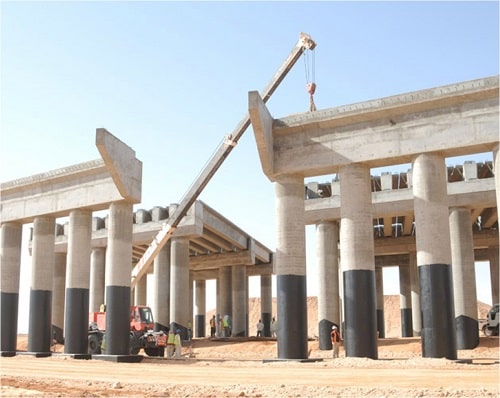 New figures released by construction intelligence firm Ventures Onsite show a dramatic increase in contract awards across the region, in every country except Saudi Arabia.
Qatar will award projects worth USD 26.2 billion compared with just USD 9.4 billion last year while Kuwait is expected to award USD 3.45 billion, almost 10 times the previous year.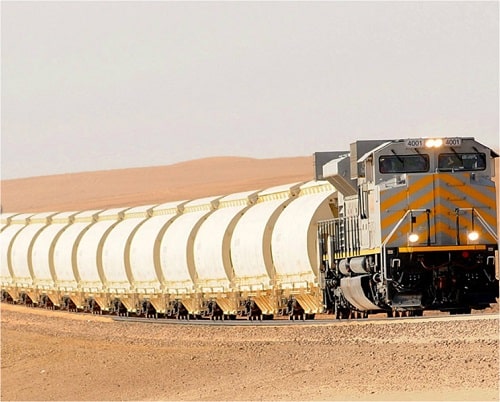 In the UAE, USD 15.18 billion will be awarded, almost five times the 2013 contracts, while in Oman infrastructure awards are expected to reach USD 7.4 billion – up USD 5.5 billion on 2013. Meanwhile Bahrain, which awarded USD 382 million last year, is expected to award USD 3.4 billion.
The figures1 were released by Ventures Onsite, the intelligence partner for Middle East Concrete and PMV Live exhibitions, which run alongside The Big 5 international building and construction show set to take place in Dubai in November.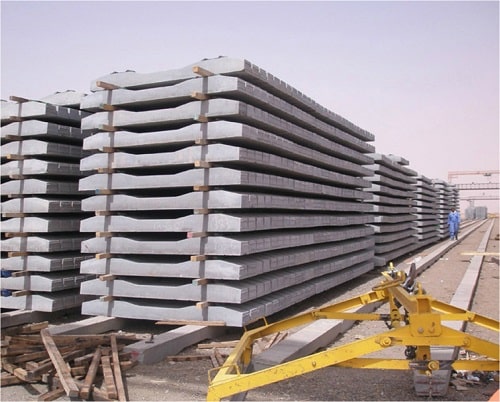 Saudi Arabia's forecast award of USD 29.34 billion – the highest in the region – represents a decrease year on year, however last year's total awards of USD 33.6 billion included the USD 22.5 billion Riyadh Metro project.
Infrastructure projects make up 16 percent of the total construction value of GCC projects, and rail projects like the Riyadh Metro are the main beneficiary. According to Ventures, it is estimated the rail sector is worth USD 200 billion as the six countries aim for an integrated GCC-wide network by 2018.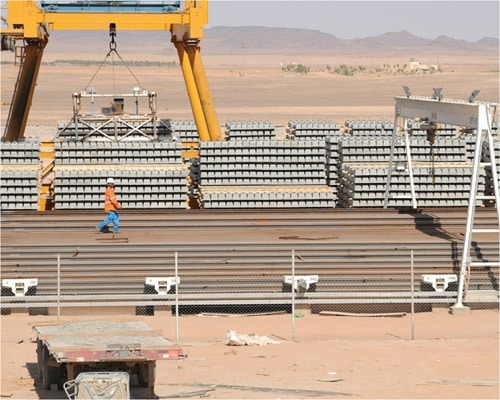 Infrastructure is a key focus for seminar sessions at this year's Middle East Concrete and PMV Live exhibitions. During the first day there will be a panel session entitled 'Market update and future forecast of the Middle East's infrastructure sector' which will look at the key issues the region has to overcome.


Panellist Paul Groves, Head of Tunnelling & Ground Engineering with Atkins, will also present a case study on a metro project. Atkins is among the leading rail sector consultancies in the Middle East, has recently set up a centre of rail excellence and is involved in major rail and metro projects in the UAE, Saudi Arabia and Qatar. Atkins first developed its team to provide multidisciplinary design and management of the civil works on Dubai Metro seven years ago.
"Existing roads are already over capacity, to the point where congestion is having an impact on the local economy and quality of life for residents," said Dr. Ghassan Ziadat, director of planning and infrastructure for Atkins.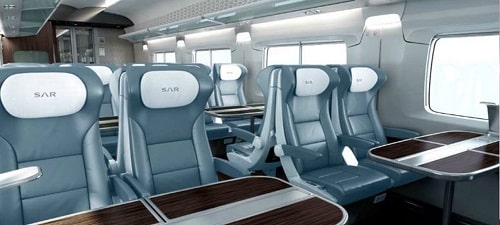 But, it is not simply about cutting congestion and improving freight transport links. The railway network will create new jobs and bring environmental benefits to the region according to Feras Shadid, a rail assurance and asset management consultant who will also be a panellist at the infrastructure seminar on the first day of the exhibitions.
"Rail networks create a more sustainable society that is not dependent on one mode of transport for passengers and goods. Also the environmental advantages of using railways have been documented extensively, and the rail projects will create a range of employment opportunities including high-tech engineering positions," Shadid said.
PMV Live and Middle East Concrete will take place at the Dubai World Trade Centre running from 17 – 20 November.
Source:  dmg events