There is nothing worse that worrying about finance or insurance, especially if you are tendering for projects or quoting on new work.
In these difficult and challenging economic times, most contractors are not only working harder and more hours than ever before they are also having to work on how to increase productivity and profitability too.
Good financial management is essential and while there is no silver bullet for business success, a well developed business strategy and financial plan based on sound business practices, substantially increases your chance of success.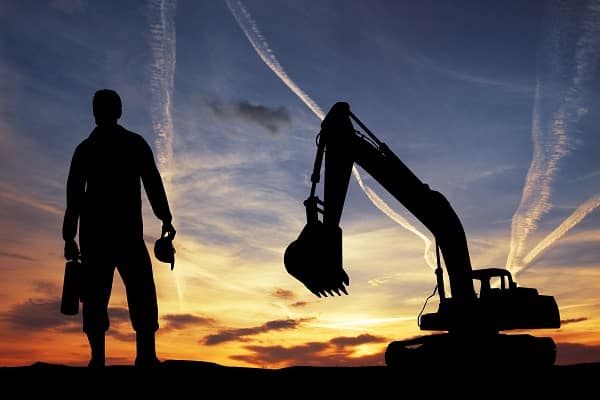 ACE EXPO Queensland has been the centre stage for contracting equipment and machinery in Queensland for three years. Since the show's inauguration in 2012, it has quickly become Queensland's most popular contracting show, with well over 60 exhibitors expected to be showcasing literally hundreds of brands, products and services. Supported by industry for the industry, ACE Queensland is to be held on 14 to 16 May 2015 at Eagle Farm Racecourse in Brisbane.
One of the experts at ACE; Presidio Finance Consulting specialise in working with Australian business owners to create superior financial strategies. Managing finances with creative vision saves time, money and stress allowing contractors to maximise opportunities and reduce mistakes.
Presidio business banking experts will:
Ensure you understand the impact that any business finance decision will have on cash flow
Secure funding whether it be for a vehicle, equipment, investment or commercial transaction
Negotiate with Australian Lenders to source the most suitable finance package
Advice in relation to security position – Ensuring no bank controls next moves
Create aligned strategy with your team
See Presidio Finance Consulting on stand B19
Another ACE expert is Regional Insurance Brokers and they are available to help you sort out your insurance worries or offer advice on businesses requirements. They pride themselves on providing a personalised service and with prompt response times. This means a level of service and attention you usually expect from smaller organisations, but with the strength and depth of resources of a large corporation. See them on stand B10
Each expo, visitors return to keep abreast of industry trends and to see the latest equipment, source new machinery, services and technology, and to increase their productivity. As ACE EXPO Queensland is a dedicated event for contractors, the expo includes a combination of exhibits, onsite events, workshops and demonstration areas.
Visitors and their staff will be able to view and test the latest products, services, equipment, and it's free to attend. Whether you are looking to downgrade your large excavator to a smaller more efficient model or buying ten new 35-tonne Hybrid Excavators HB335LC-1 from Komatsu, we have your buying range covered. Contractors also will be able to find products and equipment to help maintain their fleet and productivity at the show.
Not only is ACE Queensland a trade show but it includes free demonstrations and workshops.
Register to visit (free) online to attend the trade show and all onsite events, www.aceexpo.com.au/queensland.