Insero Equipment is proud to announce launch of its product line to the Asian market at Bauma China 2014, in the USA Pavilion located in Booth N3.411. Driven by reliability, durability and value engineering philosophies, Insero manufactures the highest quality multi-purpose equipment to serve the construction, mining, utility and rental industries.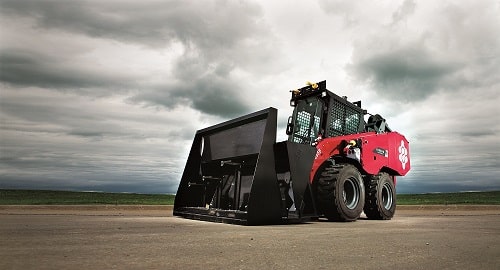 "As one of the largest and fastest growing global markets, Asia has always been a top priority for our company. The multi-purpose designs and versatility of the Insero Equipment product line align with the demand for equipment stemming from the rapid growth in Asia," says Greg Terjesen, Director of International Sales at Insero Equipment.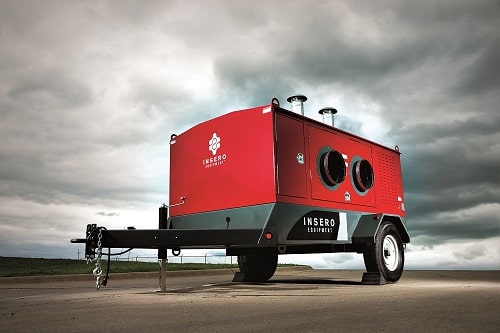 Insero's current product line includes towable industrial heaters, dewatering "trash" pumps, and 6kW – 30kW light towers, as well as the Insero AMP. The AMP is a patent pending, all-in-one, multi-purpose machine capable of operating multiple tools simultaneously via its 8.5kW generator, .3-.6 LPS independent hydraulic system, and 2.4m3/min air compressor, in conjunction with a versatile construction equipment base. The Insero AMP is the only machine of its kind available to the market today.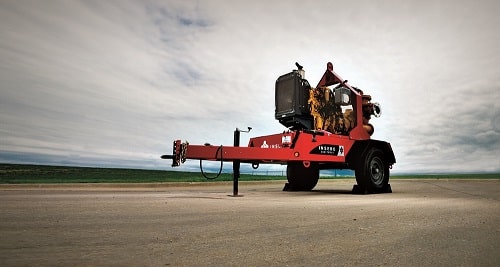 The Insero product line up is designed to increase efficiency and productivity while simultaneously decreasing total operating costs. "While at Bauma, our team seeks to meet industry leading distributors who are committed to supplying the highest quality products to serve the growing Chinese construction industry," says Terjesen. "We look forward to accomplishing that at Bauma China 2014."
For more information on our product line, please visit www.inseroequipment.com.
To schedule a meeting during Bauma China, please contact Greg Terjesen at gterjesen@inseroequipment.com or call +1. 402.319.1987.