Oppermann & Fuss, the partner for RUBBLE MASTER in North-Germany is going to exhibit the latest RUBBLE MASTER product, the RM100 GO!, this year at the Nordbau.
Well known for their excellent service, Oppermann & Fuss is the perfect partner for the innovative producer of the compact crushing machines, made in Austria.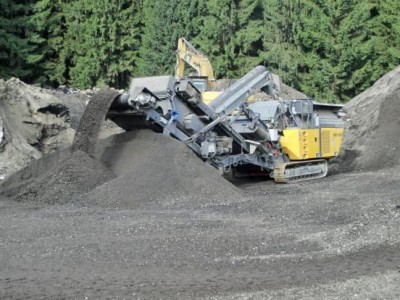 Designed for customer purposes, the RM100 GO! fulfils all the expectations which a customer has in the crushing business and with the screening box MS100 GO! and the re-feeding belt RFB the machine is delivering a finished end-product in a single pass.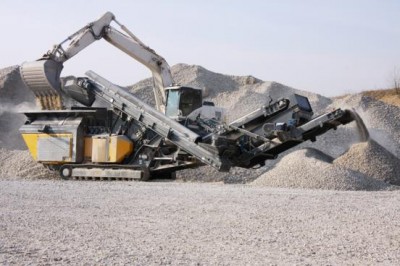 Join the Nordbau 2012 and meet us at the Oppermann & Fuss Stand N138.
Source: RUBBLE MASTER News Room