Buildings are among the resource-intensive projects and that's why they are considered as an important element in reducing the energy footprint. The building use phase is the most energy-intensive process as the normal operational age of a building is 50 years. During those 50 years imagine the operational energy of any building. The research on energy efficiency in buildings led to the development of Net Zero Energy Buildings (NZEB). The simple definition of Net Zero Energy Buildings is that a building that produces as much energy as it uses over the course of a year.
Due to COVID-19, many events have been shifted to virtual or digital events. Similarly, the world's most well-known event on Net Zero Energy Buildings will be held as a virtual conference on the 15th and 16th of September 2020. This event is designed as the interactive virtual Expo Hall to provide the maximum benefits for attendees. The participants will have the advantage of asking questions during sessions, develop synergies with other participants in virtual meetups and breaks. One of the most interesting aspects of this event will be that it is not just another zoom meeting. The organizers will mimic the actual event with as much accuracy as possible. Above all, it will be the most sustainable event online. Schnider will donate Renewable Energy Certificates (RECs) to offset 100% of laptop electricity that will be used for this 2-day conference.
This conference is an excellent opportunity for students, researchers and professionals to learn from the astute professionals in this field of NZEB. The prestigious panel of speakers can be viewed here which will share their experiences, future projects, and lesson learned from previous projects. It is a rare opportunity for companies to showcase their expertise and skills through the virtual boot. The virtual boot includes the following features
An interactive booth with chat & live video-conferencing features.
A pre-recorded 2-minute ad embedded on your webpage ( A dedicated webpage will be assigned to every company).
Ability to share flyers, resources, and other documents with attendees
A built-in calendar for attendees to schedule 1-on-1 meetings with your team
Access to booth visitor analytics
In order to know more about the sponsors, sponsorship benefits, partners, and participating companies, visit this page.
The complete schedule of the event is as follows,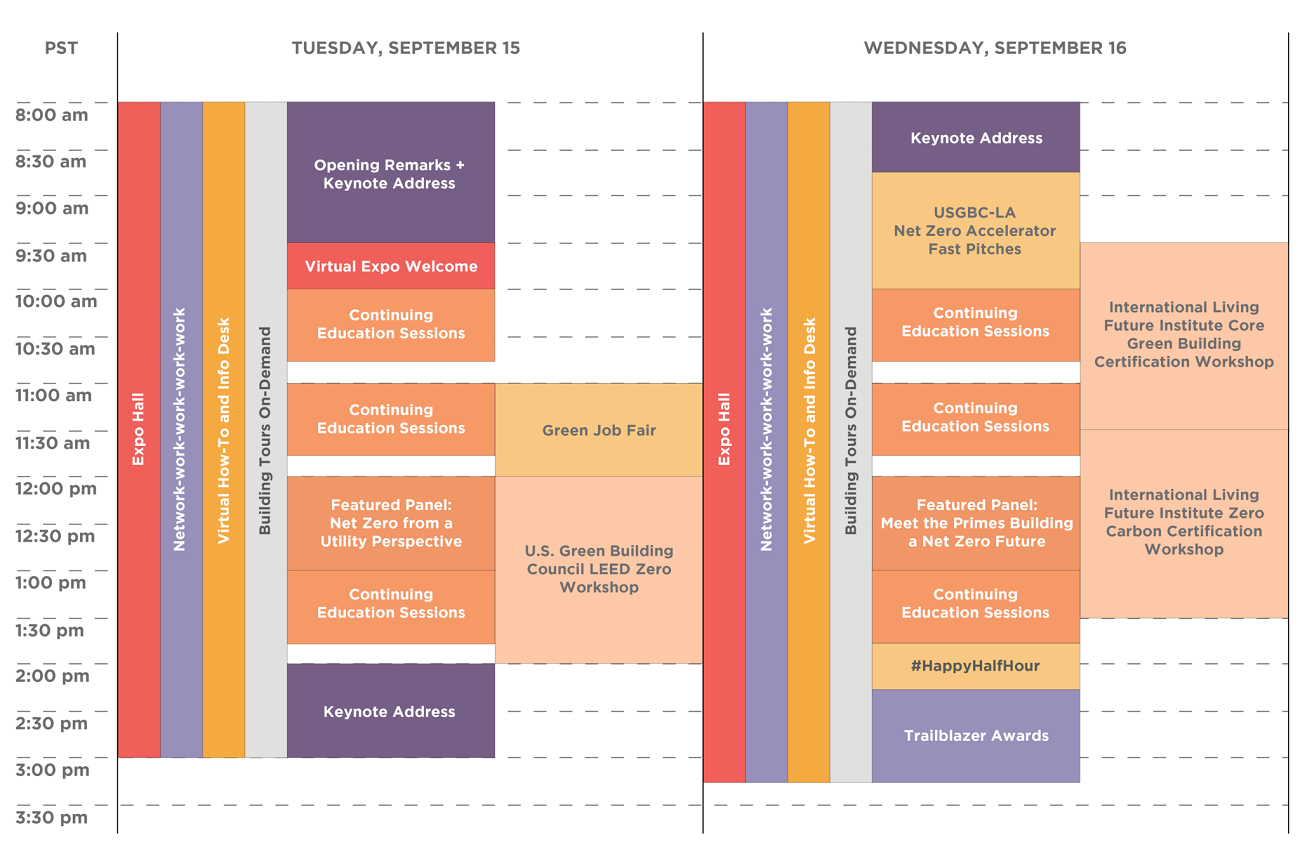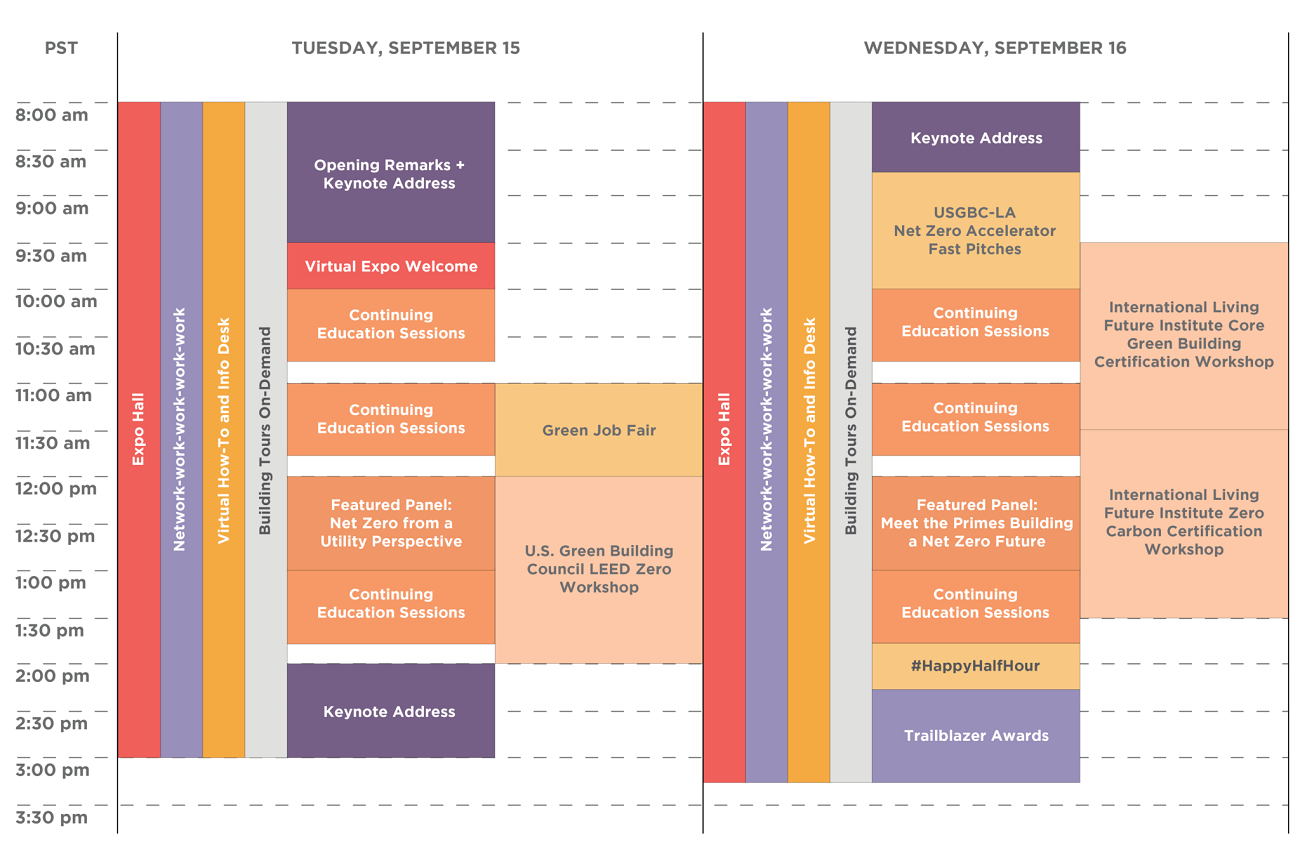 On the 16th of September, there will be an event which will mark the closing event of the conference in which leaders will be awarded with Trailblazer Awards. This award is a recognition for those that are building a net-zero future through their work in the climate, carbon, energy, water, waste, transit, and policy sectors. You can have a look at the previous awardees here.

Visit www.netzeroconference.com to register. International Living Future Institute followers can get a discount by using the code 2TAKE10 during registration for NZ20. There will be events that will be of particular interest to the followers of the International Living Future Institute, especially Green job fair and ILFI workshops. ILFI workshops include Core Green Building Certification and Zero Carbon Certification. There are some featured sessions as well which are not generic and focus on particular specialties. The Business Case for Embodied Carbon, Innovating at the Zero Line: Case Studies of Zero Energy + Carbon Projects and Roadmap to a Net Zero Carbon Building are the featured events.
These sessions are designed to enlighten the audience about the synergies that exist between the built environment, embodied energy, and net-zero energy buildings. Zero energy projects are more achievable due to advanced research. The number of buildings projects certified as Net Zero is increasing. In these sessions, some case studies will be presented and ILFI presenters will share their experience to achieve net-zero, calculate life cycle impacts, and material reuse versus operational energy in creating a total carbon story. Participants will be able to learn how resilience planning at the early stage can off-set carbon emissions in the long run in any project.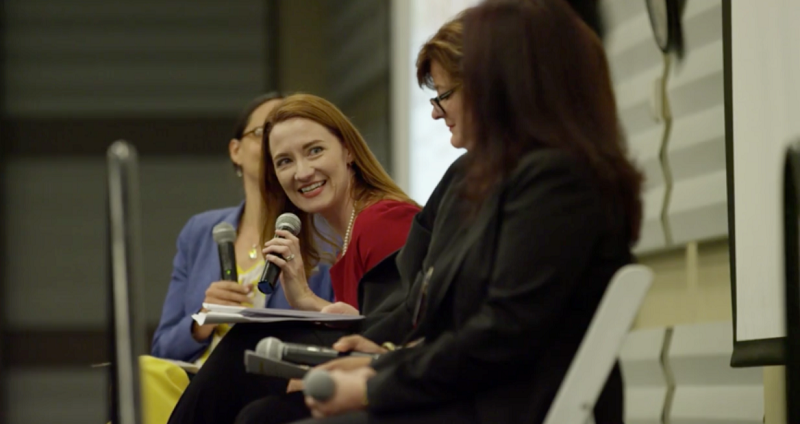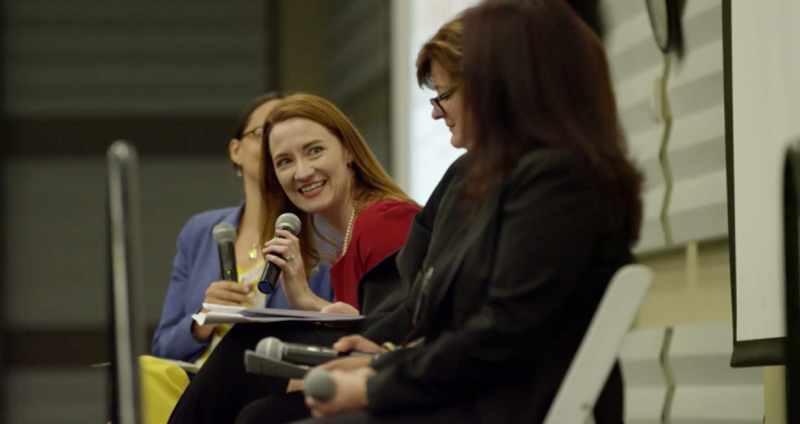 Program Partners
Two pioneering institutes who are working in green buildings are the partners of this virtual conference, which depicts its importance and prestige.
U.S. Green Building Council
International Living Future Institute
Few highlights of the previous event
Net Zero 2019 Conference (NZ19): Energy + Water + Waste + Transit + Carbon from Verdical Events on Vimeo.
All Pictures courtesy NZ20.