Plantworx Construction Machinery Exhibition (11-13 June 2019 at the East of England Arena, Peterborough) will be digging up the past and paying tribute to classic plant and machinery in a dedicated arena at the show.
Innovation is built on experience – so in addition to showcasing the most ground-breaking industry innovations, Plantworx 2019 will also be celebrating the heritage and legacy of the machines that have laid the foundation for today's vibrant industry.
At the heart of the show, in the outdoor event arena, visitors can take a step back in time, revisiting the kit that inspired modern day machines with Plantworx very first 'working' Classic Plant display.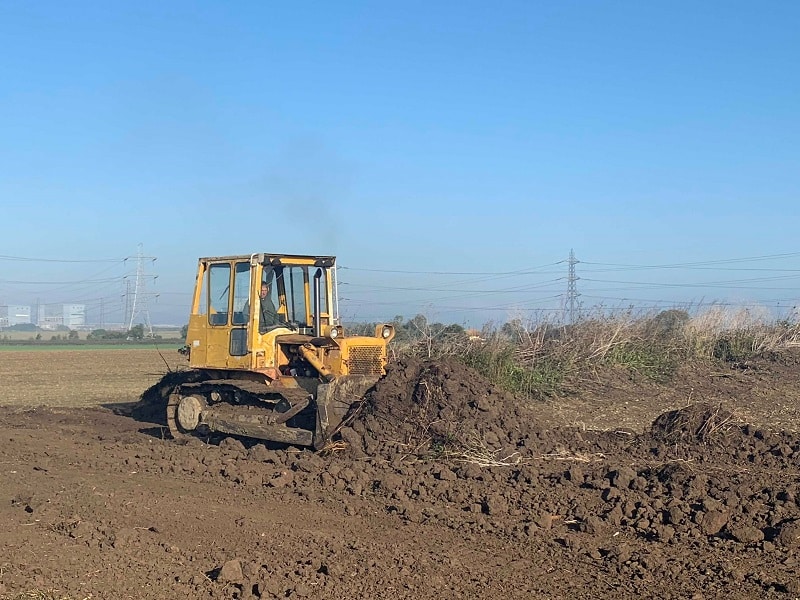 The exhibition will be fully operational, and visitors will be able to enjoy working displays from these iconic classics. The arena will feature an interesting variety of equipment including vintage dumptrucks, excavators and loading shovels, which will bring together a rich mix of key machines that visitors and vintage plant enthusiasts will recognise from the archives of constructions past.
Jeff Schofield, Plantworx marketing manager is organising the classic plant display, he said, "We are all rightly proud of our industry's heritage and history. The Plantworx team is very much looking forward to paying tribute to these machines at this year's event. Visitors will be able to walk around the exhibits and chat to the manufacturers, owners and enthusiasts, who in many cases have via a labour of love, painstakingly restored the machines to their former glory. We envisage that the Classic Plant arena will be a valuable addition to the show complementing the cutting-edge industry innovations our exhibitors will have on display on their stands around the show."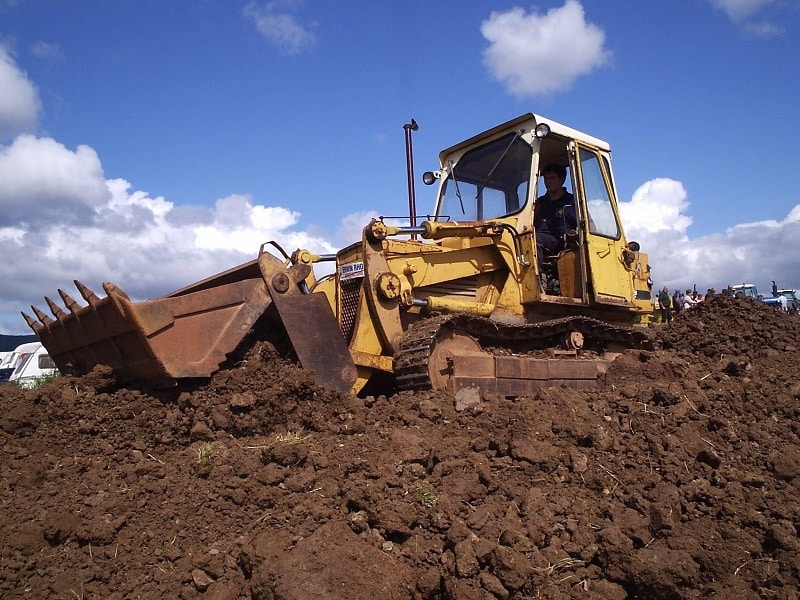 Each of the Classic machines will be a working exhibit, so visitors can get up close and personal and get a feel of what it was like back in those pioneering days long before the invention of hydraulics! Each day of the show a Vintage Pageant is planned – where the machines will be shown working. There will be running commentary from classic plant enthusiasts to take visitors on a nostalgic journey through time.
Dehane Rhodes and his son Will Rhodes, from Bridgwater Somerset, are both keen classic plant enthusiasts and their machines feature regularly in classic plant magazines and vintage plant exhibitions around the country, have confirmed that they will be bringing three of their working classic machines to Plantworx.
The machines that Will and Dehane will be showing are a 1982 International TD-15C, which is a diesel engine crawler tractor, built by the International Harvester company in the USA. Also, a 1979 International 100B series 2 'Drott' crawler loader and a 1968 Ford 13-6 Auto-Dig Wheeled Backhoe.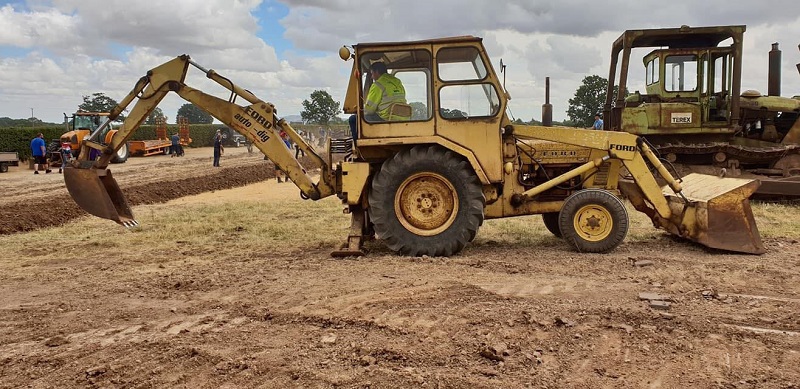 Will said, "We are really pleased to be the first classic plant exhibitor to confirm our attendance in the classic plant arena at Plantworx. I think it's a really good idea to show not only the very latest technology in machinery – but also to show visitors where these modern-day machines originated from.
Will added, "It was these machines that helped build our motorways and much of the infrastructure we see today. It's important to remember where our heritage began and keep the interest alive. I think that the classic plant arena will be a big draw for visitors."
The Plantworx team is keen that visitors get to see as many classic machines from as far across the construction spectrum as possible! So, we are inviting vintage plant enthusiasts, manufacturers and owners who have 'working' classic machines they would like to showcase at Plantworx, to get in touch and submit your entry to exhibit at the 2019 show.
Visit the Plantworx website http://www.plantworx.co.uk/event/2019/page/classic-plant-display to register your interest or email [email protected] with details of your machine.
Source: Plantworx News