Pro Rail Services is a family-owned rail business, established in 2012 specialising in On Track Plant (RRV's), Civil Engineering, Labour Supply & Survey & Design, based in Welwyn Garden City and Rudgwick. Richard Rowell is the company's Director of Plant & Haulage, who is responsible for looking after the Plant & Haulage Division.
The company has invested in the region of £5 million in new kit in the last few years. Richard said, "In the last number of years we have taken delivery of two new Doosan DX140 machines – these two machines are the parallel offset RRV's, which have been specifically designed for excavating on track drainage."
Pro Rail Services also has five new Doosan DX270 wheeled excavators. "The DX270 RRVs are highly versatile machines, with heavy lifting capabilities and an additional long-reach arm which enables a total outreach of just over 10.7m." Said Richard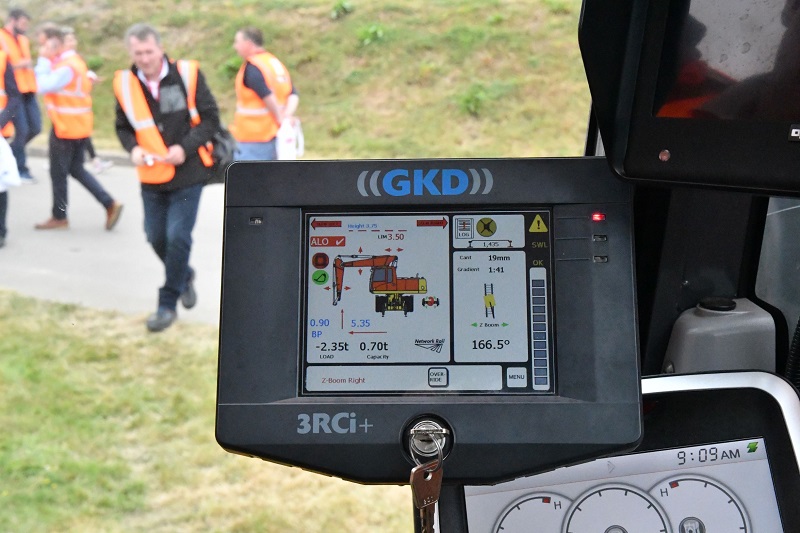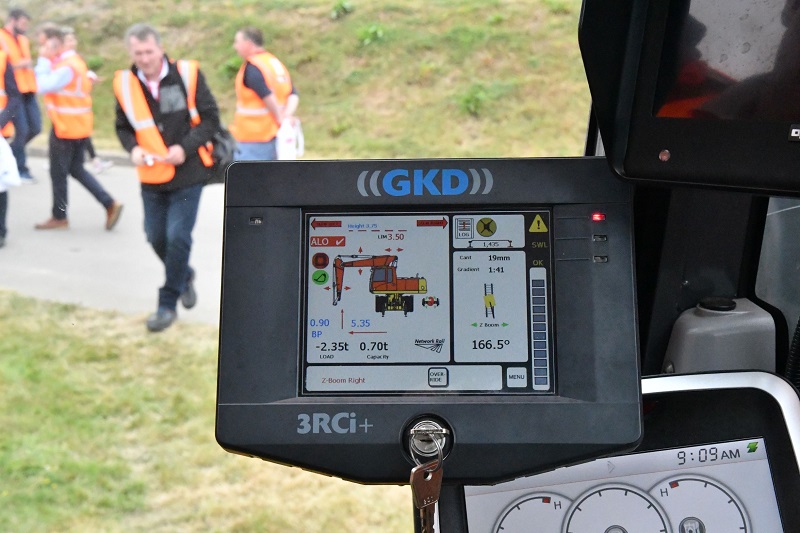 Richard added, "All the RRVs we have ordered are fitted with the GKD 3RCi + SpaceGuard rated capacity indicator system. The machines, and the GKD systems, were supplied by G.O.S Engineering, who specialise in road/rail conversions, as well as civil conversions.
In the many years of using the 3RCi's we have found them to be reliable and prefer the GKD brand over competitors' systems – I really think that GKD has the leading edge.
With the GKD system, there's more leniency and capability to lift more and with greater accuracy when working on cants. The 3RCi with SpaceGuard, fitted on the Doosan machines allow us to work adjacent line open (ALO) and travel under live overhead wires. Since the first machines were in operation, we have been extremely busy!"
Source: GKD Technologies Press