International PR agency SE10 is one of a handful of British businesses to be bestowed The Queen's Award for Enterprise in International Trade on Her Majesty's 92nd birthday.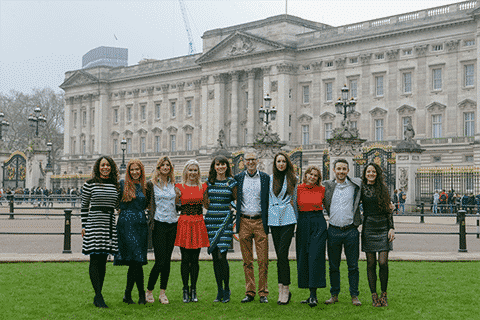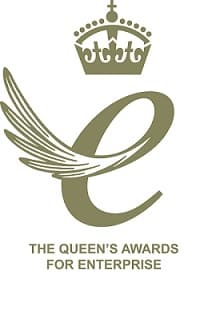 As the highest honour for UK businesses, it places global PR firm SE10 – staffed by journalists and former international magazine editors – in the same esteemed company as previous winners such as Rolls-Royce and Jaguar Land Rover.

The awards are made by the Queen on the advice of the Prime Minister and presented to businesses who show excellence in innovation, international trade or sustainable development. Since the recognition was introduced in 1965, winners have demonstrated that their business has achieved outstanding growth in overseas earnings and commercial success.
Overseas trade focus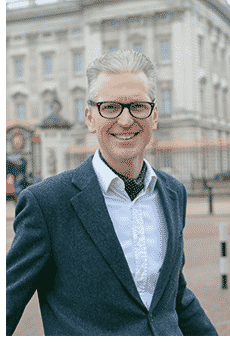 Working across oceans and time zones, SE10 has built a thriving business on a distinctive export model that promotes international
brand awareness and reputation to further client success.
Since SE10 was founded in 2002, the agency has almost exclusively serviced international clients from its offices in London, Chicago and Singapore, holding long-standing relationships with market leaders, including Volvo Construction Equipment, Panalpina, Rolls-Royce and Manitowoc. It specialises in industrial and manufacturing sectors and is the leading PR agency in the global construction equipment marketplace, retaining its position in PR Week's rankings of the Top 150 PR firms since 2010.
Brian O'Sullivan, Partner at SE10's London headquarters (pictured), said: "We are honoured to have received this celebrated award and be recognised along with the leading names in the UK business community. With the rise in globalisation, our talent for communicating business issues to worldwide audiences has been the driver of our international growth. Where others see boundaries, we see opportunities."
Responding to changing client needs
Bill Law, Senior Vice President, Communications, at Swedish industrial giant Volvo Construction Equipment, a long time SE10 client, said: "We have worked successfully with SE10 in a number of regions and countries across the world over the last 15 years and congratulate them on winning this prestigious award."
The multi-disciplined team of writers, PR professionals and digital specialists are expert at strategic brand journalism and content marketing. Fuelled by continuous growth over the last six years and with the strategic aim of targeting blue-chip companies with multi-billion-dollar turnovers, SE10 has recently won retained accounts for companies in countries such as China and Brazil.
SE10 will be presented with the award by the Lord-Lieutenant of London as Her Majesty's local representative and will attend a formal reception at Buckingham Palace, hosted by the Prince of Wales, in June.