The Solar Show Africa is one of the leading power and electricity forums in Africa. This year's event will be held on 27th and 28th of March in Sandton Convention center, Johannesburg, South Africa. Estimated 8000 plus attendees, 800 VIPs, 200 and 350 speakers and exhibitors respectively drawn from over 40 African countries are set to attend this year's show. This Solar Show is one of the largest Solar Conference and exhibition shows in Africa. Several businesses have been initiated and concluded or influenced during this show.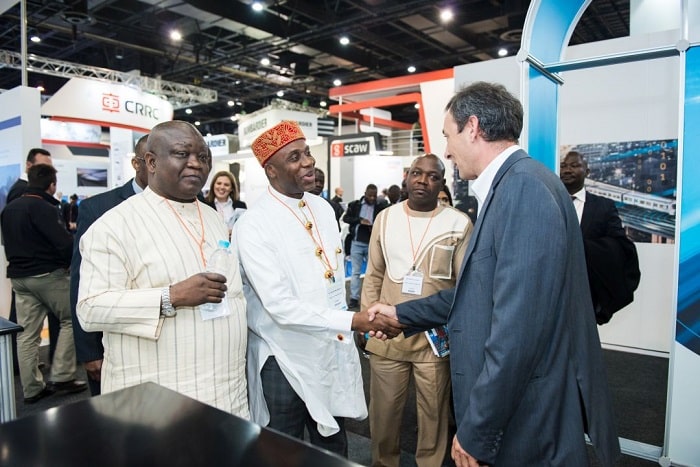 The Solar Show Africa is co-located with other shows such as Power Generation World, Energy Efficient World, Transmission and Distribution World, Clean Technology World, The Lighting Show, On-Site Power World, Energy Storage Show and the Nuclear World Africa. This year marks the Solar Show's 21 years of existence. Through creation of awareness on the benefits of adopting solar power and promoting new solar power technologies, The Solar Show has helped restructure and propel the renewable energy markets. By hosting such events, The Solar Show provides an ideal platform for sellers and buyers to transact deals that will propel the energy industry into sustainability.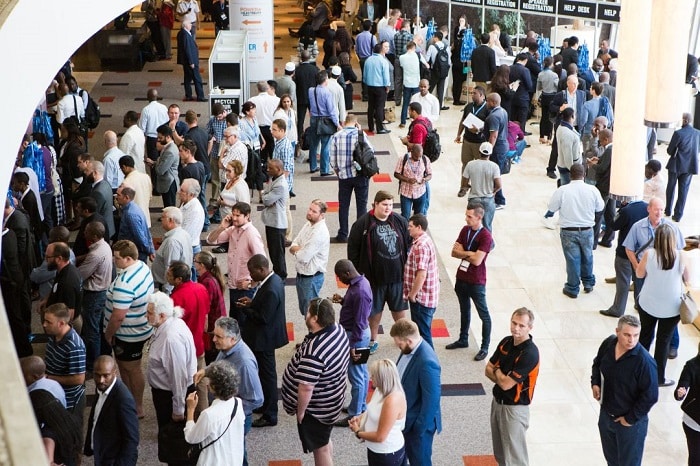 This show acts as a meeting point where the greatest innovators meet and showcase their latest technologies on matters relating to environmentally clean energy generation systems. Attendees gather to experience the latest developments on solar power generations. The guest speakers in attendance will come from across the globe. The attendees will be given access to latest technological updates and the current trends. Some of the crucial topics to be dealt with during this year's Solar Show will range from electricity generations, transmission and distribution, country spotlights, solar and energy storage, asset management, investment and plenary.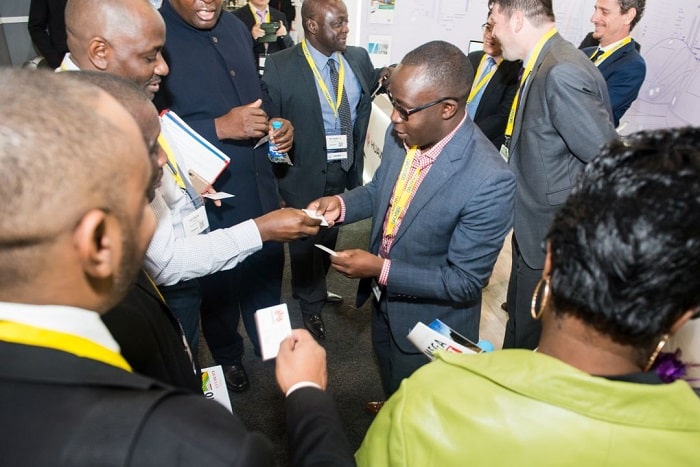 Apart from regions situated along the equator, those within the tropics and subtropics experience considerably long periods of sunshine. This places African continent as the ideal region to amass the sun's full potential. Solar power generation is therefore suitable for the African continent and this alone advances The Solar Show's agenda of transforming the whole continent into cleaner energy generation systems. With solar installation costs significantly dropping, African countries have a good opportunity of reshaping Africa's energy sector by expanding solar power installations.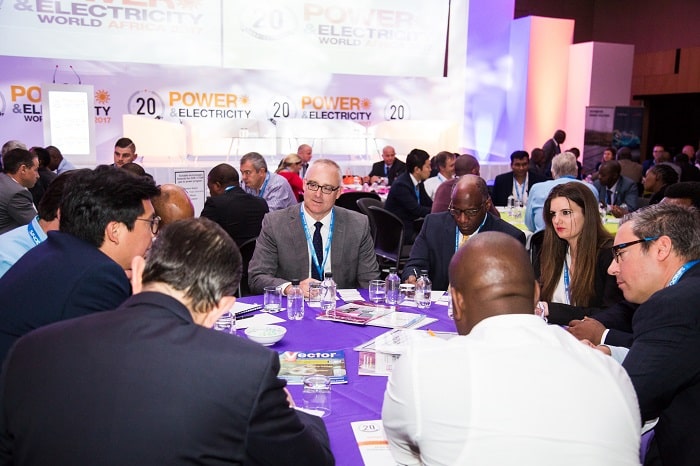 During the 2018 Solar Show, Power and Electricity World Africa will be offering two days of unparalleled networking it being one of the largest energy exhibition in Africa. Stakeholders in the energy sector are encouraged to attend to learn, inspire other audience and encourage idea exchange. We all have a social responsibility of transforming the world through sustainable developments. Clean energy adoption such as the reliance of solar power for electricity generation will reduce overdependence on finite fossil fuels. The result is reduction in carbon emissions and also protection of our natural resource reserves, and that is what exactly this year's Solar Show will be focused on. Sensitize all stakeholders on the benefits of going green through setting up solar power generation infrastructures.