Sydney Build (March 14 & 15, Hordern Pavilion & Royal Hall of Industries) is the leading and largest construction & design show for Australia. This year, Sydney Build is co-hosted with CIVENEX – Australia's Premier Infrastructure Expo!
The events now feature 8 Summits (including the BIM & Digital Construction Summit, Future Sydney Summit, Asset Management Summit, Sustainability Summit, Building Public Infrastructure Conference, and more), 150+ speakers, 15,000+ attendees (architects, contractors, engineers, developers, government and more), 250+ exhibitors, Australia's largest Women in Construction meeting, business meetings and entertainment.
Click here to view the event website and to book tickets
For more information, please email [email protected]
We look forward to seeing you at Sydney Build!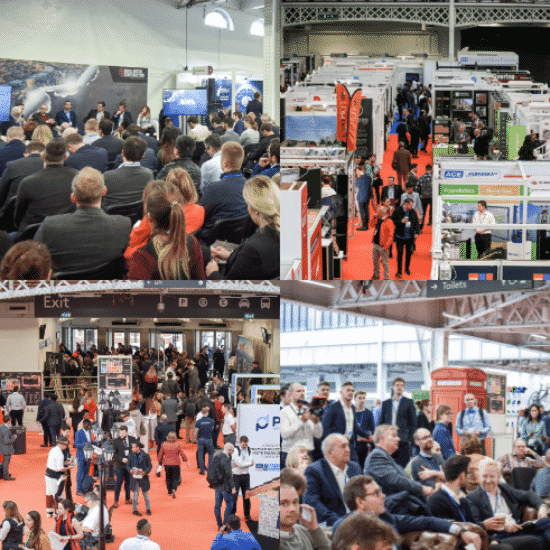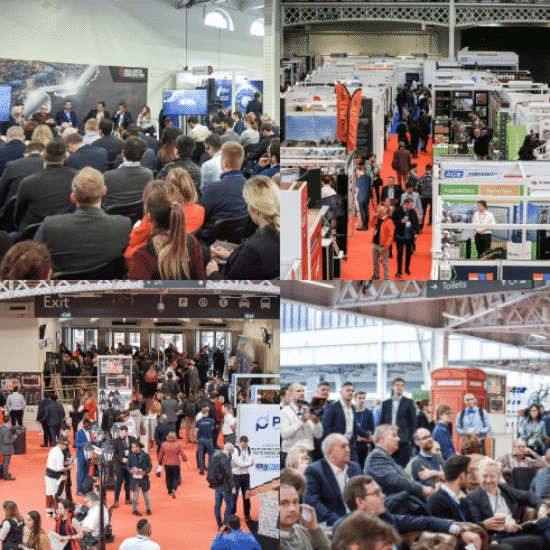 Source: Sydney Build News