TJC Sales Ltd, a UK dealer for HIDROMEK is showcasing the HMK 102B SUPRA and the award-winning HMK 140LC and HMK 220LC GEN Series at Plantworx 6-8th June 2017 at stand number: G19 & G25.
First time exhibitor at Plantworx, TJC Sales Ltd, is hoping to make a big impression with the Turkish manufactured range of machinery which offers high efficiency, comfort, and performance. Visitors will be able to see for themselves the smooth precision of the HIDROMEK with live demonstrations of the HMK 102B SUPRA and the HMK 220LC GEN Series in action. The HMK 140LC GEN Series will be on show on the stand.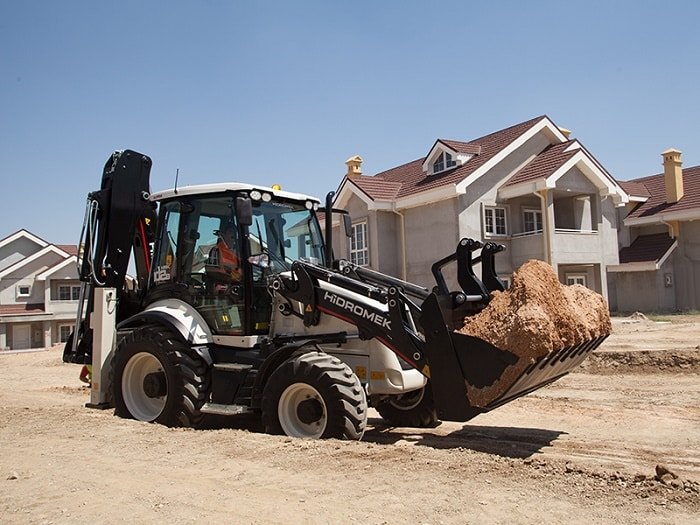 Licensed operators will have a chance to experience the outstanding performance of the cutting-edge machinery in the demonstration area. There will also be an opportunity to take part in a fun competition using one of the HIDROMEK machines with prizes to be won.
The award-winning HMK 140LC and HMK 220LC GEN Series provides increased performance, ease of control and reliability. These innovative models are highly responsive, efficient and have been designed to give a high level of operator comfort. The low fuel consumption and easy maintenance of these machines add to the sustainable qualities of the GEN Series range – a leader in its class.
One of the characteristics that make the SUPRA Series (HMK 102B SUPRA will be on display) different is the superior performance of the front loader. Thanks to the bucket and arm breakout force of the SUPRA Series, the machine drives the load without being stressed. The durable Boom construction is intended for heavy conditions and has been designed to last for many years.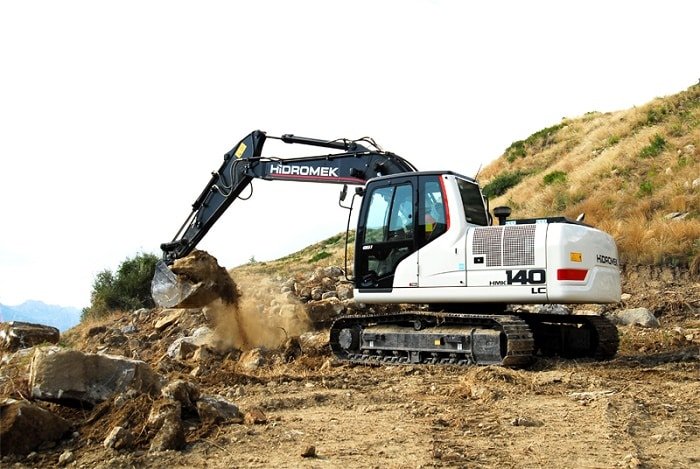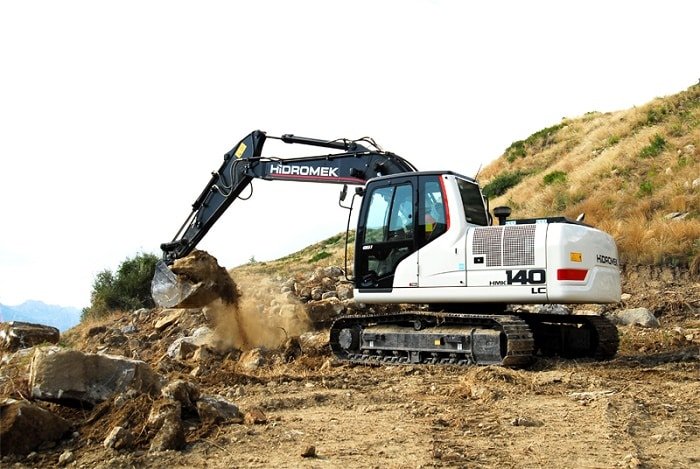 Established since 1978, HIDROMEK has become a leading manufacturer of construction machinery. To celebrate this achievement, TJC Sales Ltd will be handing out Turkish delights and other goodies at their stand.
Based in Bedfordshire, TJC Sales Ltd has been proving plant equipment and servicing to the construction industry for over 30 years. The company, are also a dealer for Wacker Neuson and Indeco as well as HIDROMEK. TJC Sales Ltd is part of TJC Plant Group Ltd who provide plant hire, machinery repairs and road haulage.
www.tjcplant.co.uk