Largest ever edition of The Big 5, Middle East Concrete and PMV Live open tomorrow, Monday 17 November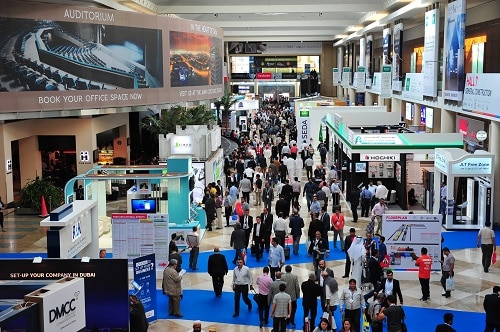 Dubai, United Arab Emirates – 16 November 2014 – With massive building and infrastructure spending driving the GCC's construction boom, international and regional decision makers and industry leaders will converge on Dubai World Trade Centre this week to attend The Big 5, Middle East Concrete and PMV Live exhibitions which open tomorrow.
The total value of construction contracts awarded this year will soar to USD 195.7 billion, up from USD 159.87 billion in 2013, according to a report by Ventures Middle East.
"The Big 5 continues to be the leading event in the region for construction professionals and to drive innovation in the industry. With the construction sector back in the spotlight, this year's event will be our most successful ever," said Andy White, Group Event Director of The Big 5.
"The packed programme of free conferences, panel discussions and CPD certified workshops will deliver unique technical insight opportunities to all attendees."
The Big 5, Middle East Concrete and PMV Live offer 55 CPD certified and free to attend workshops as well as 48 technical seminars. The two-day conference on Sustainable Design and Construction will present eight Middle East project showcases directly from the appointed project architects, developers and contractors themselves.
To create awareness of new building solutions available in the Middle East, the show has launched the brand new feature called The Innovation Trail. The trail will highlight over 40 cutting-edge products with cost and time savings features.
The 2014 editions of The Big 5, Middle East Concrete and PMV Live will welcome more than 2,700 exhibitors from 60 countries. Compared to 2013, 25% of new exhibitors will be present across the three shows, with a combined total exhibition space of more than 100,000 sqm in total this year. The shows received more than 74,000 participants in 2013, and organisers are expecting another record year.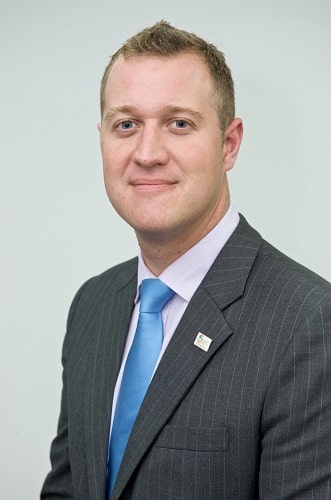 "By co-locating the three shows, we provide the most comprehensive platform for industry professionals to come together and leverage opportunities to help drive the region's upcoming project challenges. With workshops covering topics such as concrete repair, fire proofing, asset management, vehicle tracking and fleet management, just to name a few, there is simply nowhere else in the region visitors will be able to gain such unique technical knowledge essential to their industry," said Nathan Waugh, Event Director, PMV Live and Middle East Concrete.
The Big 5, PMV Live and Middle East Concrete open tomorrow and run from 17 – 20 November at the Dubai World Trade Centre. The shows are open from 11:00am to 7:00pm daily.