Infrastructure boom in the UAE and GCC presents a huge opportunity for industry professionals attending Middle East Concrete and PMV Live 2016
Dubai, UAE, XX October 2016: The Middle East Concrete and PMV Live events – part of The Big 5 2016 at Dubai's World Trade Centre from 21-24 November – will be held against the backdrop of some of the world's largest and most lucrative infrastructure projects.
The outlook remains extremely positive as regional governments continue to splash out on flagship developments to meet the needs of a growing population and the increasing demands of tourism. Multi-billion dollar infrastructure initiatives such as Dubai Expo 2020 and the FIFA World Cup 2022 in Qatar have already presented a huge opportunity for worldwide construction companies.
The GCC governments are looking to spend US$604 billion in the next three years which will include US$100 billion on infrastructure projects. They are also targeting private-public partnerships to safeguard project continuity in the region.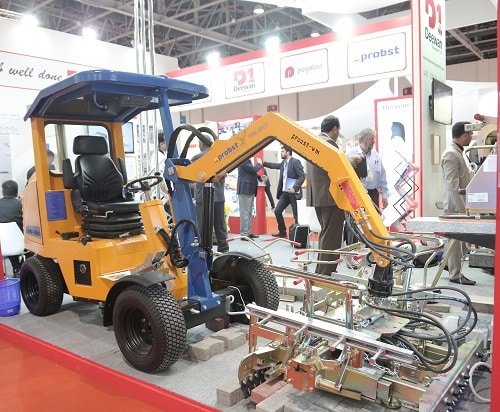 As well as the Expo and World Cup events, airports in the region are set to expand hugely by 2020 to keep up with the demands of increasing passenger numbers and cargo traffic. In addition, investment is pouring into road and railway construction projects such as the Route 2020 Metro expansion in Dubai.
Elsewhere, and already under construction are the Qatar National Rail Scheme and the Riyadh Light Rail Network. In Bahrain plans are afoot to build a rapid transport network and in Makkah, Saudi Arabia, the construction of the Mekkah-Madina Railway Link (MMRL) is out to tender.
There are more than US$12 billion worth of theme park projects in the GCC at a range of stages, from planning to under construction. Added to that are a host of recreational projects such as museums, a zoo, a library, cultural centres and theatres.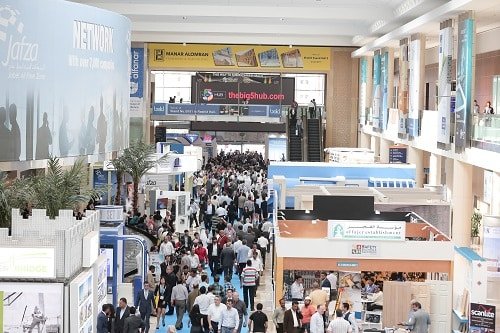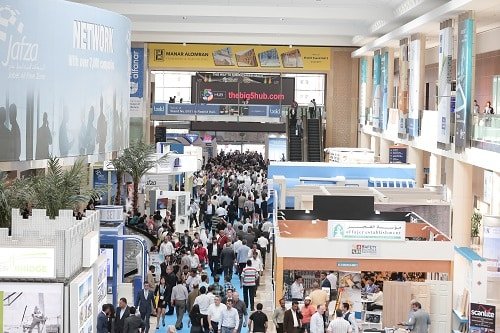 Middle East Concrete and PMV Live will be an ideal platform from which to network with the movers and shakers across the Gulf region responsible for some of the major developments that are now taking place. Furthermore, it is a chance for investors to seal a few money-spinning deals.
Exhibitors secured some incredible sales at the Middle East Concrete and PMV Live events last year including Techmatik who sold a concrete block machine for US$ 2.7 million; MB Crusher who sold two crushers for US$85,000 and Basalt Rock Composite who won the overall prize at the 2015 Gaia Awards worth US$50,000 for its basalt fibre-based rebar.
Mr James Meltz, the event director said: "This region remains a hotbed of infrastructure investment because the governments are still sanctioning muscular development projects to keep up with the massive pace of change taking place. This is all in line with the aim of the National Agenda for the UAE to be among the best in the world in the quality of airports, ports, road infrastructure, and electricity.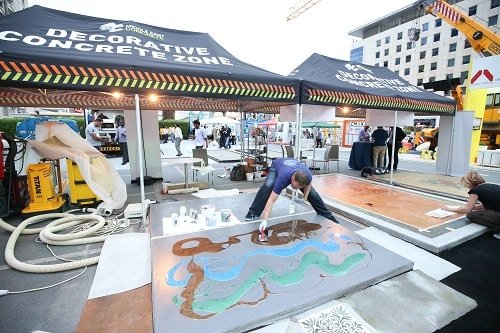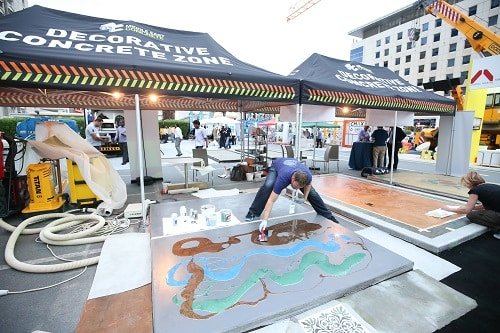 "The scope therefore for infrastructure investors is huge with a buoyant outlook for the construction industry for a number of years to come. This year alone there is a US$17 billion increase in infrastructure contracts awarded by the GCC with the UAE likely to register the highest contractor awards in 2016 worth a staggering US$6.3 billion."
Middle East Concrete and PMV Live, organised by dmg events Middle East, Asia & Africa, are the biggest and most prestigious infrastructure and heavy machinery events in the Middle East bringing key regional and international industry leaders under one roof at the New Za'abeel Halls 4-6 at the Dubai World Trade Centre.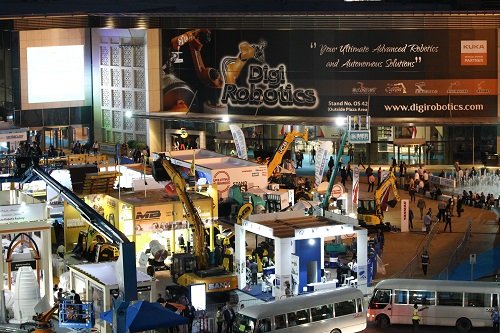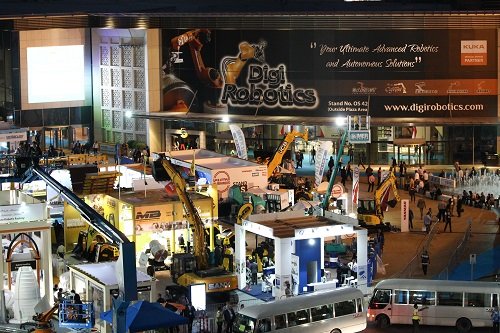 Thousands of state-of-the-art and ground-breaking technologies, as well as revolutionary ideas will be showcased by over 400 exhibitors from 40 countries to 32,000 international participants searching for products that can save money, energy, reduce emissions, and minimise waste.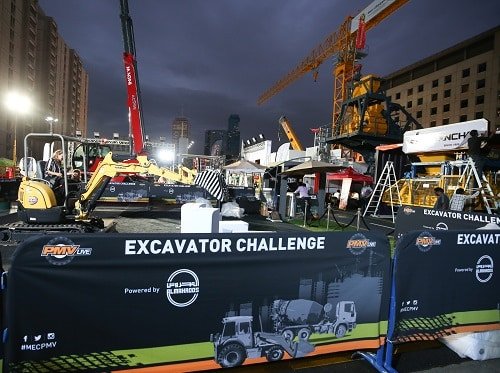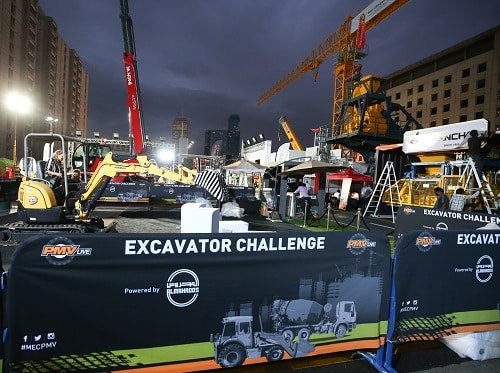 What is more, there will be a strong educational element with over 50 free-to-attend and CPD certified workshops and technical seminars delivered by industry experts who will be highlighting the market's current trends, challenges, opportunities and best practices.
To know more about Middle East Concrete and PMV Live, please visit www.middleeastconcrete.com and www.pmvlive.com