China (Guangzhou) Int'l Integrated Housing Industry & Building Industrialization Expo (CIHIE 2019), a concentrated display of the latest progress in the prefabricated building industry, was successfully staged this May 15th to 17th, at Guangzhou Poly World Trade Center Expo. The show attracted more than 28,500 visitors plus repeat visits and over 1630 overseas buyers in three days, with 305 exhibitors.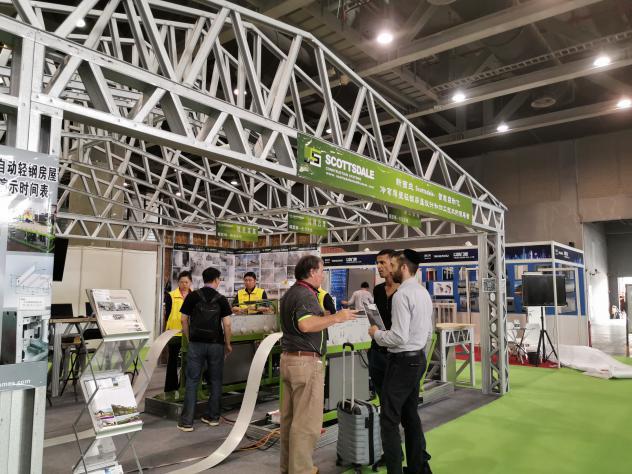 CIHIE 2019 set up its First International Pavilion, featuring world-renowned brands like Auscart Group (Hong Kong), Civil Construction (Romania), Dominion House (Australia), Ficus Consulting Group (Australia), Vertex (Australia), Green Prefab (Italy), Marusugi (Japan), Nichiha (Japan), and so on, alongside Chinese State-Recognized Industry Leaders like Zhongmin Steel Structures, China State Construction, Shenzhen Yaxin Construction Steel Structure Engineering, Guangdong Engineering & Construction Supervision, BSCC, and etc.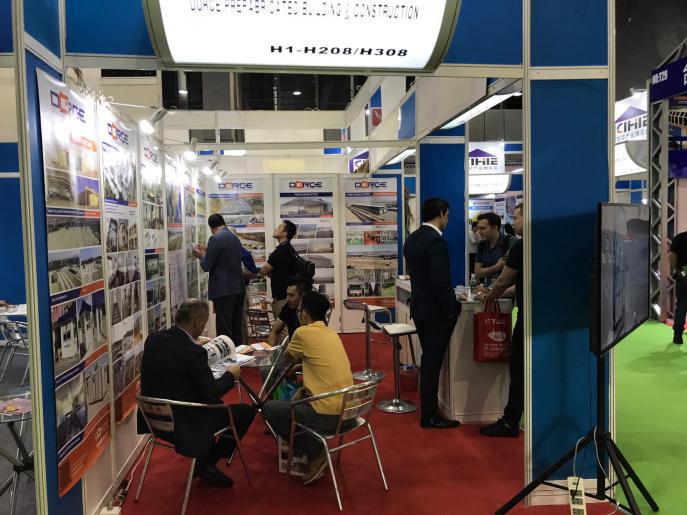 Global Prefabricated & Industrialized Building Development Summit 2019 stood out among all as the signature concurrent event of the show, gathering 400+ attendees and 29 big-name speakers from 11 countries & regions, including Germany, Canada, America, Japan, Austria, Italy, UK, Korea, Mexico, Thailand, China, and Hong Kong.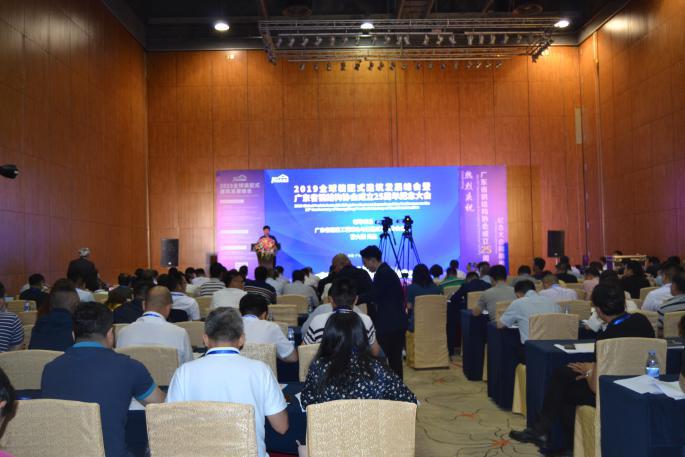 Three C-suite delegates from GS E&C, which ranked 38th in the ENR 2018 Top 250 Global Contractors, were also among the audience. The Federation of Thai Industries even invited 12 steel structure companies from Thailand to attend.
While CIHIE 2019 is brought to a successful close, a new page is being turned over for 2020! Let's meet again next May!
Source: China CIHIE Committee