Kuala Lumpur, 14 November 2016 – UBM Malaysia is organising Ecobuild Southeast Asia 2017, to be held from 12 to 14 April at the Kuala Lumpur Convention Centre (KLCC), hosted by Construction Industry Development Board (CIDB) Malaysia. This event will mark the fourth year of partnership with the International Construction Week 2017, positioned as the region's leading event for sustainable design, construction, energy and the built environment. This year's theme, "Towards Enhancing Quality & Safety in Construction", pits perfectly with one of the pillars of the Malaysia Construction Industry Transformation plan till 2020(CITP).
The construction industry is recognised as a prime economic mover in Malaysia and projected to remain robust in 2017, as Budget 2017 was announced in October 2016 by the Prime Minister. Significant investments were made in public infrastructure projects, which include the MYR55-billion East Coast Rail Line, construction of rural bridges and roads (worth MYR1.2 billion), new schools (MYR478 million), schools for the poor (MYR570 million), and the improvement of the water supply network (MYR732 million).
Therefore, the opportunities created in the booming construction industries have attracted the gaze of companies in the region. Exhibitors Techtronic Power Tools (M) Sdn Bhd , UAC Berhad, Xinyi Energy Smart (Malaysia) Sdn Bhd, Mesh Hi Tech (Malaysia) Sdn Bhd , Jana Tanmia Resources, Bubble Deck Construction Sdn Bhd, Protasco Berhad, Ply Tec Fencing System Industries Sdn Bhd, Perceptive Profile Sdn Bhd and other companies have confirmed their participation in Ecobuild Southeast Asia 2017. Event visitors include a wide range of participating groups including government procurers, wholesalers, architects, contractors and consultants.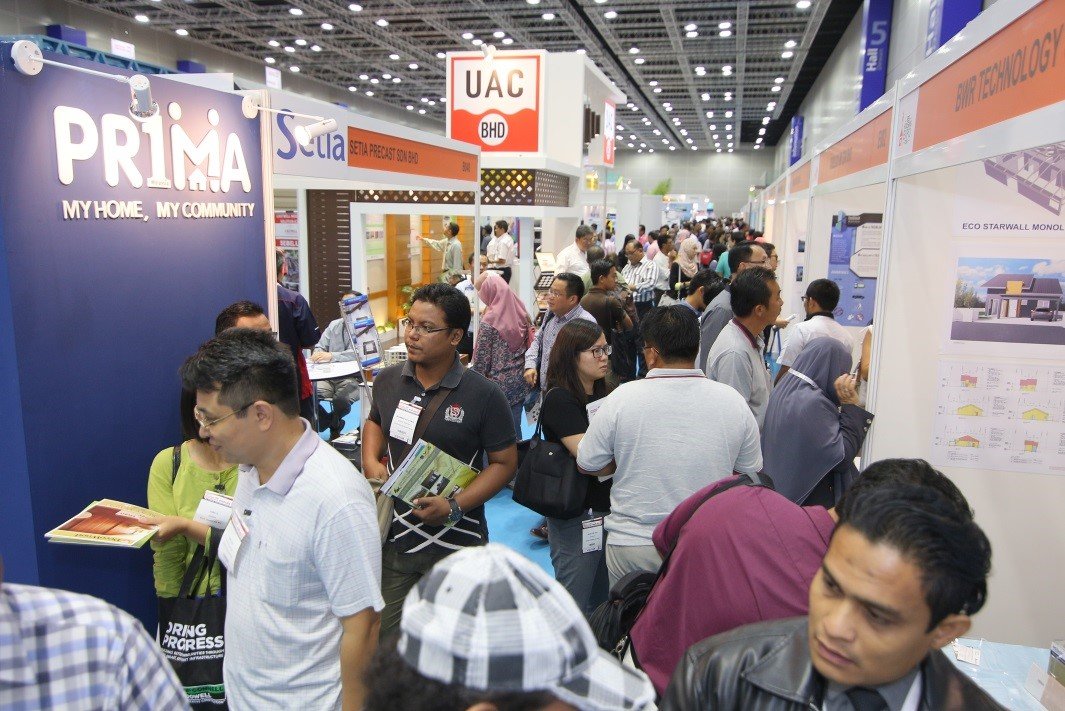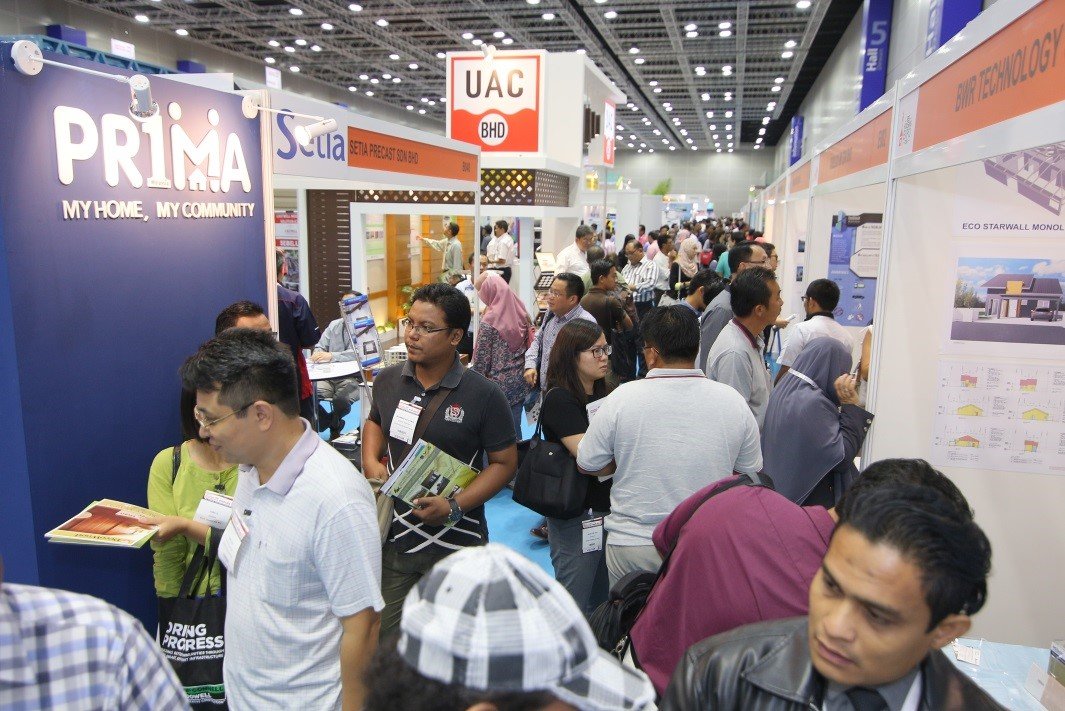 Ecobuild Southeast Asia 2017 has co-located events, such as Asean Solar 2017, Ecolight Asean 2017, Energy Efficiency, Greenbuild Asia, Construction Show, AseanREI and Construction Career Fair. These events are expected to attract more than 15,000 attendees from around the world, to engage in activities and to interact with the key industry players.
Ecobuild Southeast Asia is serving to connect the entire built environment supply chain in one seamless experience. CDP points will be gained upon attending paid conferences organised by the supporting stakeholders, as such Master Builders Association Malaysia, The Chartered Institute of Building, Kubena and Urban Forum. Meanwhile, free-to-attend seminars are organised into streams, presenting a number of topics that include quality, safety and professionalism, as well as environmental sustainability, productivity and internationalisation, reflecting the categories emphasized under CITP. Seminar speakers range from industry experts to innovators and practitioners from Construction Industry Development Board Malaysia, Public Works Department Malaysia, Malaysia Structural Steel Association, The Institution of Fire Engineers, The Chartered Institute of Building, Nuclear Malaysia and International Workplace.
Also, International Construction Week and Ecobuild Southeast Asia offer a perfect platform to the next generation of the construction industry. Young designers will be challenged to join "MSSA/CIDB Open Ideas Competition Youth 2017 – Dome in Steel [YouDo]", which is co-organised by Malaysia Structural Steel Association. This competition promises a highly challenging project that involves designing a steel dome. The design will reflect innovation, sustainability and cost effectiveness in designing a dome-shaped structure that sits on a 5-acre site. This project for the youth will see more than 10 universities of 30 teams and 150 students competing for the MSSA Challenge trophy and prizes.
Also, business matching will be organised by Matrade and CIDB to bring in overseas buyers. The goal is to connect dedicated local suppliers/exhibitors with premier buyers for sourcing purposes. The connections are arranged by business matching specialists through face-to-face meetings.