The increasing networking of machines requires more cooperation between manufacturers and customers. Machine language, data management and data security are just a few keywords. The new working group was founded in Munich on 8 April to enable this work to be carried out in a more structured manner and with all actors involved in the value chain.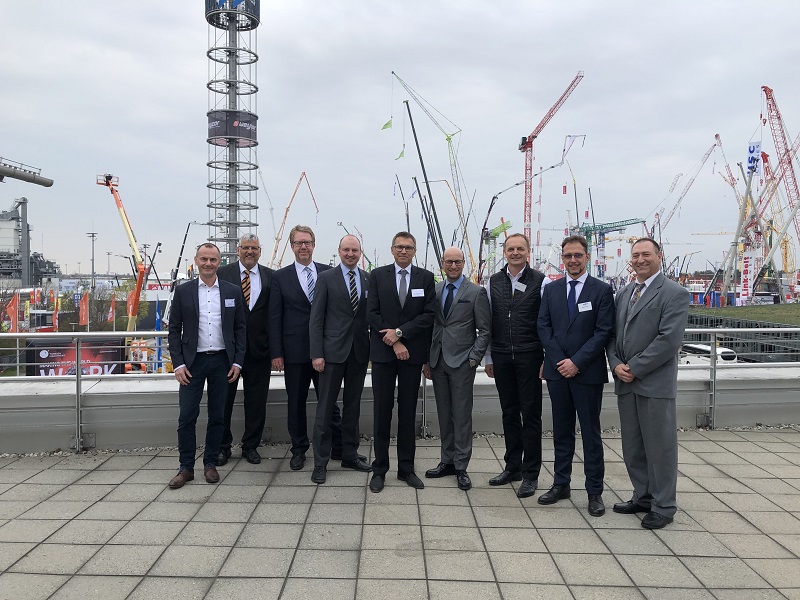 Frankfurt am Main, April 11, 2019 –– "With the founding of the MiC 4.0 working group, we are responding to the desire of our members to tackle this issue intensively, in a structured and goal-oriented manner," says Joachim Schmid, VDMA Managing Director Construction Equipment and Plant Engineering. The working group will be open to companies from all over Europe and beyond.
The following were elected to the Executive Board:
Eugen Schobesberger (Liebherr EMtec) – Chairman
Ralf Lüddemann (Leonhard Weiss) – Deputy chairman
Franz-Josef Paus (Hermann Paus Maschinenfabrik)
Martin Lehner (Wacker Neuson)
Robert Laux (BOMAG)
Dr. Andreas Ziegler (BAUER Maschinen)
Dirk Siewert (German Construction Industry Federation)
Joachim Schmid (VDMA Construction – Equipment and Plant Engineering)
The Executive Board has appointed Dr. Darius Soßdorf as Managing Director. Dr. Soßdorf has been involved in digitization since he joined the association. "The aim is to approach the tasks and work ahead in a structured manner and to develop suitable models and solutions across all parties involved," explains the new managing director.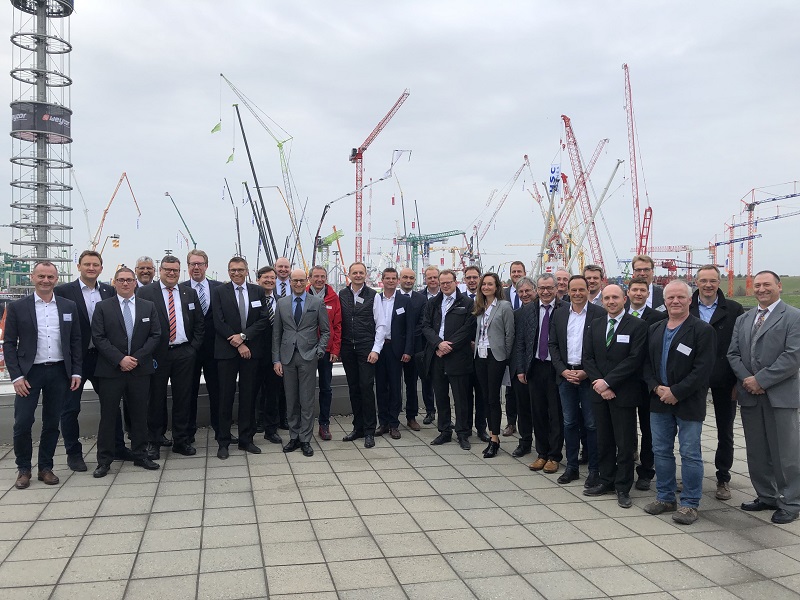 With the new working group, companies that cannot become VDMA members now have the opportunity to become members of this working group. It is essentially about machine data, M2M communication, ISO 15143-3, standardization and data rights. The goal is to network machines more and more with each other.
Interested companies can register by sending an e-mail to mic4.0@vdma.org. This includes the following areas:
machine manufacturers
construction industry, construction companies
suppliers, component manufacturers
software, sensor, drive and motor manufacturers
manufacturers of telecommunication and geopositioning systems
universities, institutes and research institutions
The first board meeting is expected to take place in May. For further information please contact Dr.Soßdorf at VDMA +49 69 6603 1255, mic4.0@vdma.org.

Source: VDMA Press