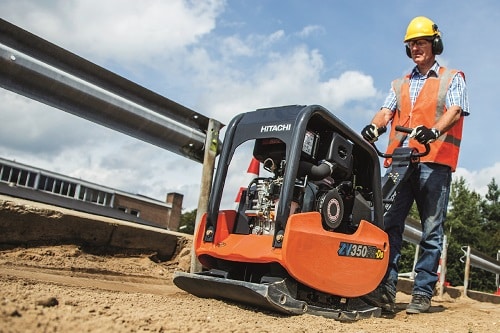 ACE EXPO Victoria is back, bigger and better than ever before. To be held 12 -14 November 2015, ACE EXPO Victoria will transform Melbourne Showgrounds into the must see biennial event for the construction and contracting industry. Showcasing products and services for the construction mining and civil construction sector, ACE EXPO Victoria is the place to be. Graders, trucks, dozers, excavators, in fact, everything that digs, dumps, moves or lifts will be on display and those in the industry will benefit from the show specials, onsite demonstrations and free seminar sessions.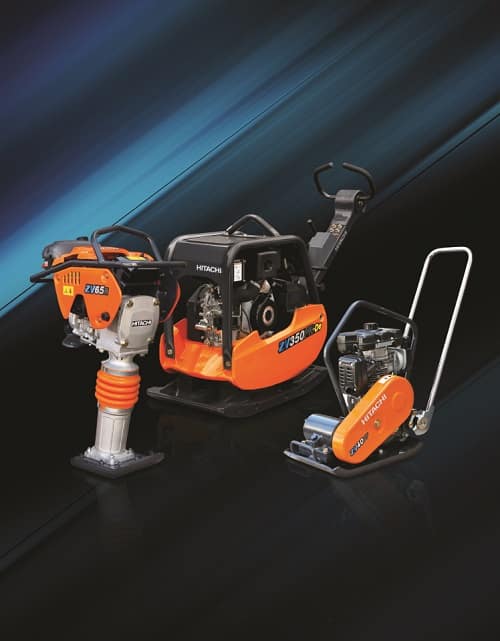 Exhibitors will showcase the latest products and innovations, among them, Hitachi will display their comprehensive new range of vibratory plate compactors and rammers. Hitachi Construction Machinery's comprehensive range of compaction equipment now comprises of three reversible vibratory plate models (ZV250PR-G/ZV250PR-D/ZV350PR-De) and three vibratory plates (ZV40PF/ZV60PF/ZV80P). An additional rammer has also joined the existing product line with three rammer models now available (ZV55R/ZV65R/ZV75R). From reinforced vibration-resistant designs, convenient operation and easy manoeuvrability through to compact yet powerful performance, the compaction line is engineered to deliver powerful compaction force while limiting vibrations, reducing operator hand fatigue for greater productivity through longer operating hours. You can view Hitachi impressive line and more on stand B16.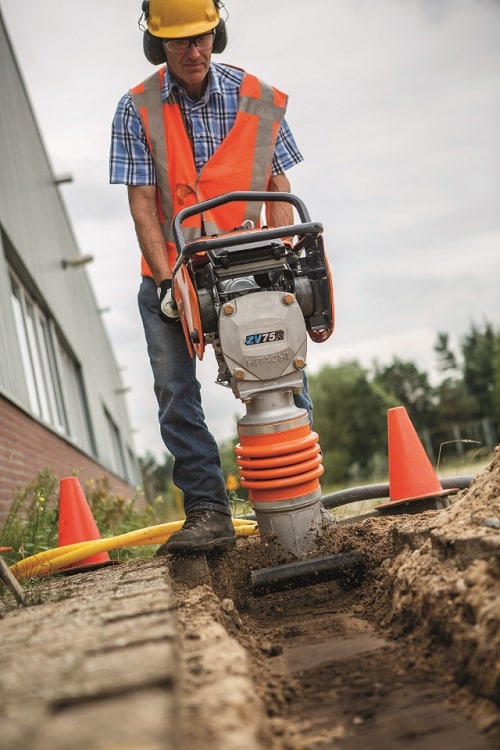 Featuring 100+ exhibits and over 225 brands on display, ACE EXPO Victoria is an absolute must for anyone looking to find products, services and construction equipment. Whether it is visiting the expo or participating in the educational program, ACE EXPO Victoria offers something for everyone.