Event will be co-located with Saudi Building & Interiors Exhibition from 14 – 17 April 2013
The Saudi Arabian city of Jeddah is set to host the largest event of its kind in the region. Dedicated to heavy machinery and construction equipment, the Construction Machinery Show will be held in the Red Sea city from April 14 – 17, 2013.
Organised by the Dubai-based publishing house CPI, along with the well known Saudi exhibitions organiser, Al-Harithy Company for Exhibition (ACE), the event will run in conjunction with the Saudi Building and Interiors Exhibition.
The show is attracting a lot of attention from major players in the Construction and Machinery industries due to the heavy emphasis placed by the Saudi government on developing the construction market in the Kingdom.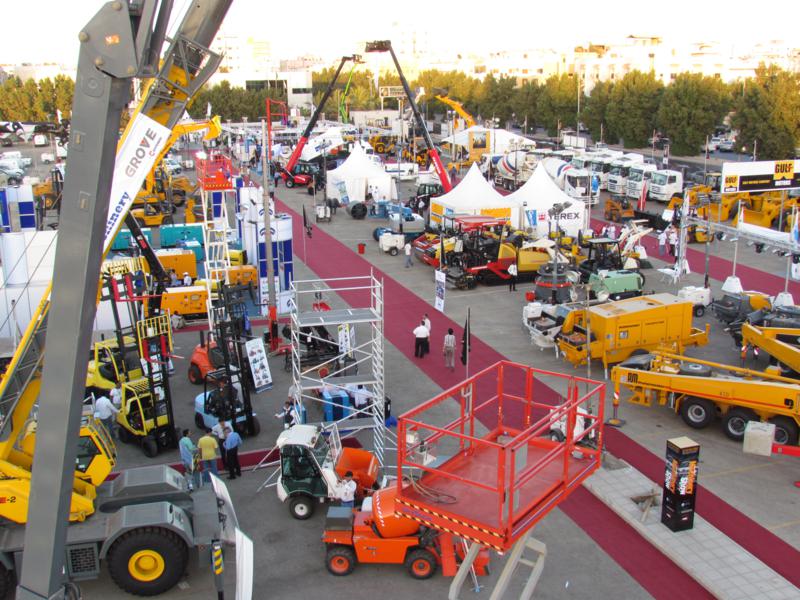 Figures from the KSA Ministry of Finance indicate that the Saudi government is investing $180 billion in building 6.9 million housing units by 2020, $16.3 billion for the construction of 92 hospitals; while an estimated $40 billion will be dedicated to the construction of smart buildings across the Kingdom by 2018.
Raz Islam, Publishing Director of Corporate Publishing International, the organizer of the event, said: "The 2013 Construction Machinery Show will have a double boost this year as it will be co-located with the Saudi Building & Interiors Exhibitions (SBIE), allowing us to capture the players in the construction and machinery industries, from engineers to architects, consultants, suppliers and manufacturers."
"The Saudi Arabian construction market is booming and is attracting large scale projects that are being built across the Kingdom, so our show comes at an ideal time to introduce and familiarise visitors and investors to the various capabilities and potentials available in the market," he said.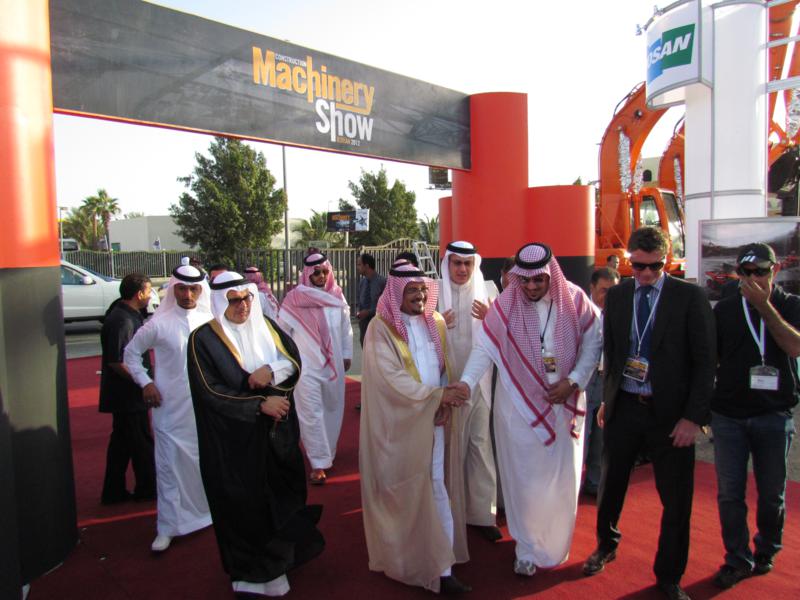 Islam pointed out that the show will also provide visitors with a unique insight to the latest developments, equipments and technologies being used in the construction industry, as well as a wide range of construction and machinery equipments that will be showcased during the event. This will include heavy equipment live demonstrations and auctions to benefit the event's visitors.
The show will feature companies that are showcasing a host of construction and machinery products, services and solutions ranging from diggers to crawlers from cranes to trucks and lighting firms to generator businesses.
Source: cpi Dubai