Bahwan Contracting Company named as Contractor of the Year.
Construction Week, the region's leading publication for the construction industry, held their 2nd annual Construction Week Awards – Oman at a lavish gala dinner and awards ceremony for more than 200 industry professionals on Tuesday 19th March at the Grand Hyatt, Muscat.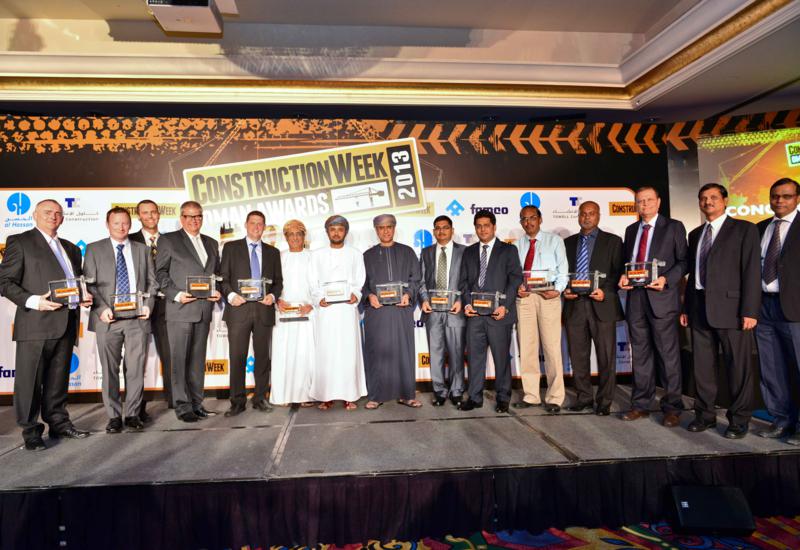 The Construction Week Awards were first introduced in Dubai, UAE in 2004 and has since grown to have ceremonies in Qatar, Saudi Arabia and since last year – in Oman. Companies and individuals in the construction sector were honoured in 12 separate categories on the night and will now be entered into the running for the illustrious titles to be won at the overall Construction Week Awards in Dubai in December.
Big winners on the night included Bahwan Contracting Company who won the sought after Contractor of the Year title for its work in the country for the past 12 months.
Other winners on the night were Carillion Alawi for Overall Project of the Year, winning for Majlis Oman and Atkins who picked up the Consultant of the Year award.
"We are very happy to bring the Construction Week Awards back to Oman." said Walid Akawi, CEO of ITP Business Publishing – publishers of Construction Week, "The country has such a unique landscape and character which makes the judging of the awards quite different to our Dubai, KSA or Qatar instalments, where skyscrapers tend to dominate the skyline. However, Oman has seen some very important projects delivered in recent years, and with many more in the pipeline, we only see the growth of the Construction Week Awards in Oman in the years to come."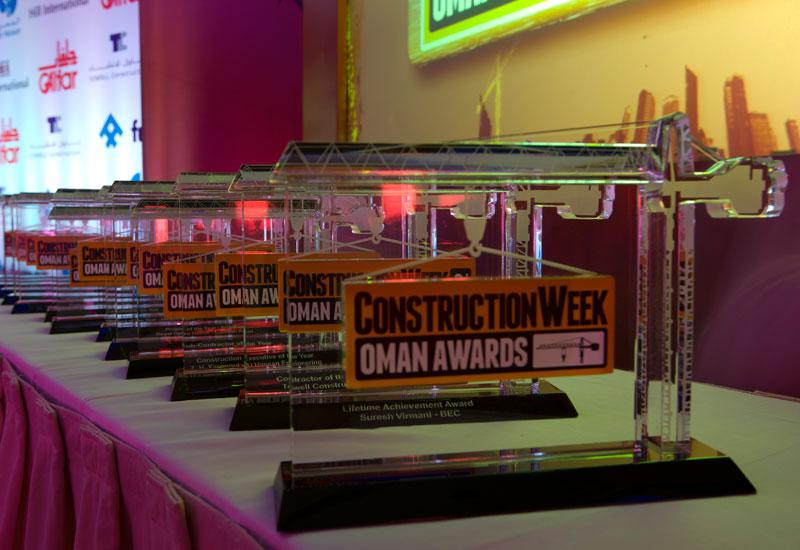 The Construction Week Awards – Oman were supported by FAMCO as Gold Sponsors, Al Hassan Engineering and Towell Construction & Co as Silver Sponsors, Bahwan Engineering Group, Al Watanyiah United Engineering and Hill International as Category Sponsors and Hewlett, Carillion Alawi and Galfar Engineering as Associate Sponsors. Exhibition organizers Al Nimr Expo were also an appreciated local partner for the event.
The Construction Week Awards ceremony in Dubai will recognise the best industry achievements – not just in the country, but the entire region when the industry gathers at the awards on Wednesday 11th December. For further information, visit www.constructionweekonline.com/cwawards.