We thank 415 exhibitors and 19.165 visitors!


The weather forecast said rain and +13 C. The sun looked into it´s calendar and saw that MaskinExpo was coming up, lit up and delivered beautiful weather throughout the entire exhibition.
– Visitors were of high quality. We got as many requests as last year and we are very happy with thos year's trade days, says Gustaf Forsman from Lundaman.
Engcon, with 24 salesmen working the stand, made an all time high in sales at the exhibition.
– We would have sold even more, had we only had more staff, says Sten Strömgren.
Swedish Radio "Economy Echo" interviewed exhibitors at MaskinExpo. In the program Björn Bäckström, CEO for MaskinLeverantörerna, and MaskinEntreprenörerna CEO, Hampe Mobärg, reports on "trends in the machine business and how Swedish manufacturers cope with the economic situation".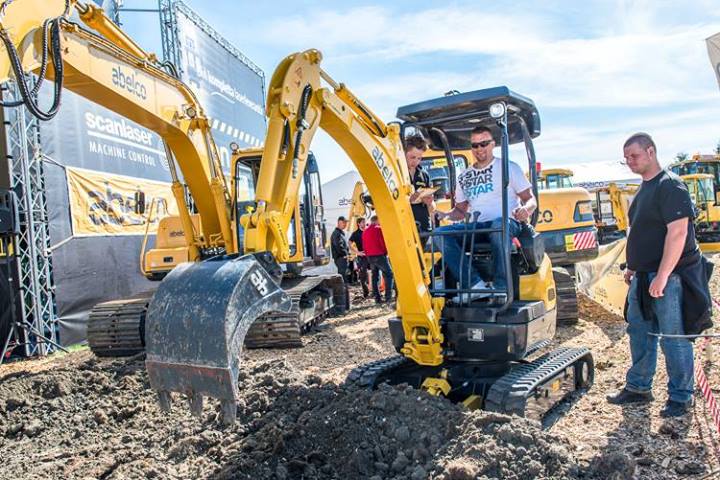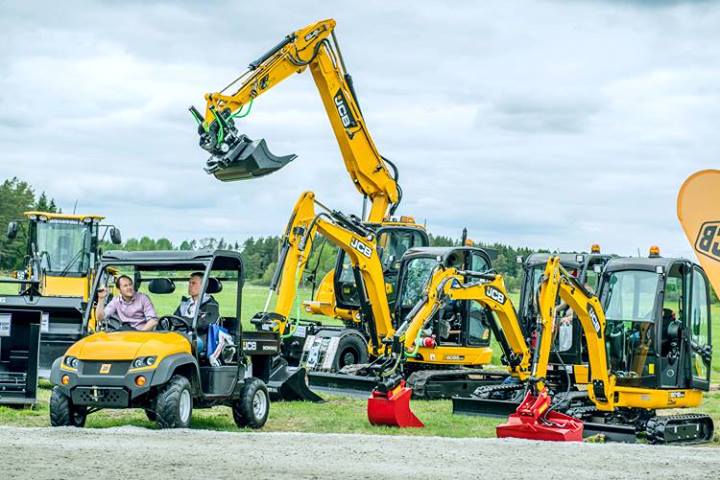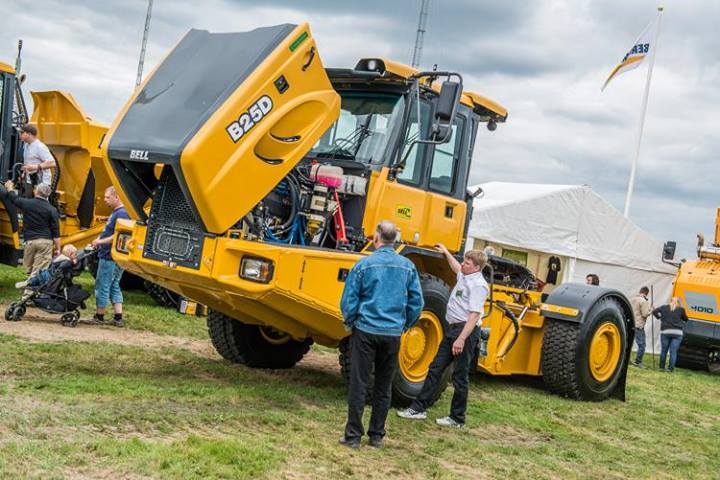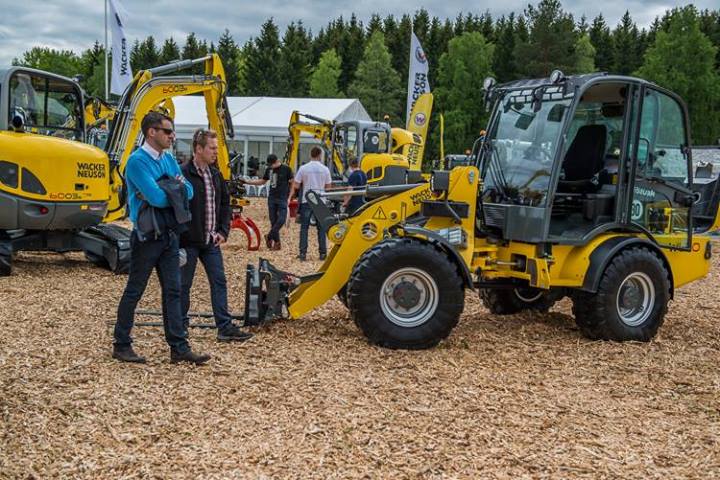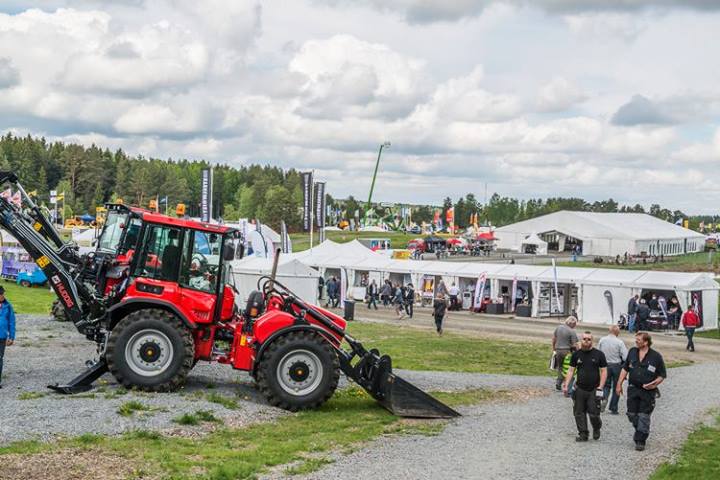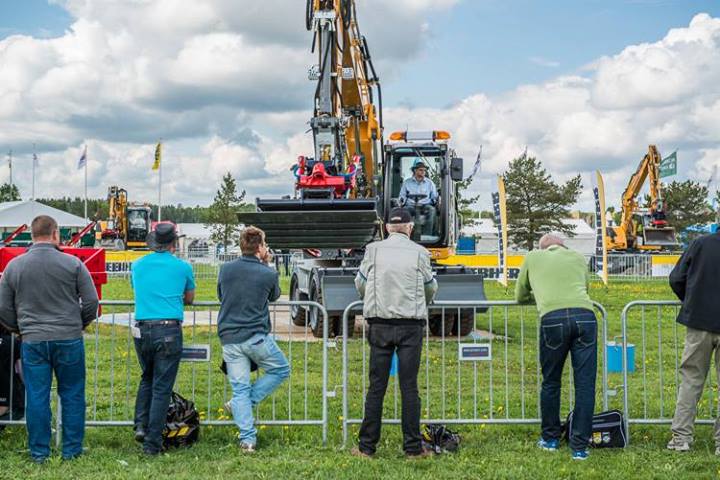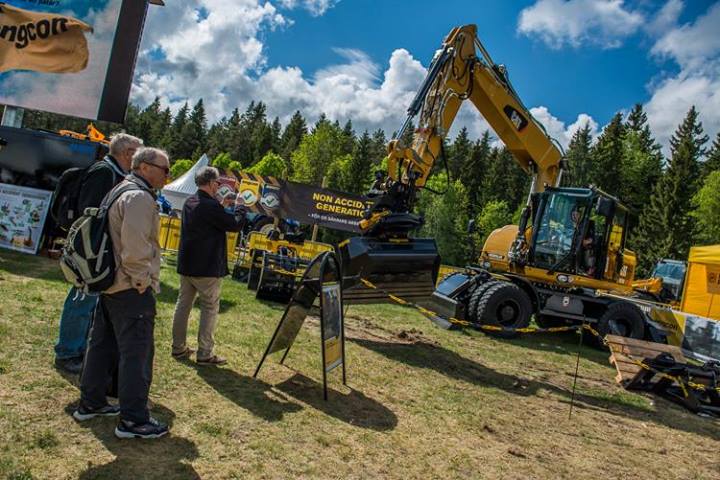 Exhibitors at MaskinExpo 2013 report high quality visitors and good sales. They were particularly pleased with the tasty food, the trains and the traffic situation.
We say Thank you and look forward to receiving more comments on this year's show – and to start the planning for MaskinExpo 2014!
Welcome to MaskinExpo 2014,
22-24 May at STOXA!
Source: MaskinExpo