The Executive Hire Show took place last week and the event went swimmingly well, with lots of happy exhibitors and visitors! This in turn meant that it was a little quieter for the Plantworx sales team this week. Plantworx team members, Angela Spink, Jeremy Watson, Gemma Sharpe and Louise Murphy were all at the EHS and saw many Plantworx exhibitors at the event.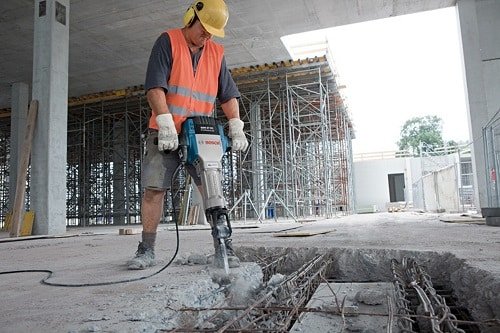 So here is the sales update for this week. There are 9 new exhibitors and of these – 6 are NEW to PLANTWORX.
So – a big Plantworx welcome goes out to;
Pavilion Exhibitors
Red Dot Europe Ltd – NEW
Right Lines Ltd – NEW
Wiltshire College – Training & Education
Outdoor Exhibitors
BLEC Global Ltd – Static & Demo
BOSCH UK – Static & Demo – NEW
Electro-Services Ltd – Static – NEW
Nobel Fire Systems – Added a Demo stand
OTR Wheel Engineering Europe Ltd – Static – NEW
Tufftruk Ltd – Static & Demo – NEW
The Plantworx team can now confirm they have a total of 266 confirmed exhibitors; 117 (44%) are NEW to Plantworx. The show is 85% sold overall and very little demo space available outside.
The official line this week – is that we now have more exhibitors than at Plantworx 2013!
The 2nd Plantworx construction equipment exhibition, hosted by the CEA (Construction Equipment Association) is taking place from 2nd to 4th June 2015 at Bruntingthorpe Aerodrome, Leicestershire, UK.