AMPS announce the appointment of David Oates as Director General for the association. AMPS is the trade association and industry voice for the UK's world-leading diesel and gas-engine power generating sector. David's role will seek to raise the profile and broaden the scope of the association both in the Power Gen sector and in the wider regulatory and government environment.
David comes with a wealth of experience in both the Engine & Power Generation industry spread over a period of 26 years. Having graduated from Glasgow Caledonian University with an Honours degree in Business Management, David moved to England to join the Honeywell Automotive Organisation focusing on Turbocharging & EGR segments across UK & Europe with responsibility for Sales, Business Development & Application Engineering.
He went on to join Finning UK in 2006 as General Manager, then Director, of the Power Systems business, a position he held for 12 years, with responsibility for the Power Generation, Petroleum, Marine & Industrial segments for all Caterpillar brands (CAT/Perkins/MaK/Olympian). During this period David led an extremely successful Diesel & Gas growth activity in both Retail & Project Solutions across the various Finning territories. Following this period of success, David then took on the role of Managing Director for Pramac-Generac UK from 2017-2020, responsible for developing the Power Engineering, Mobile Products & Gas business for Pramac & Generac product brands for both the UK & Ireland.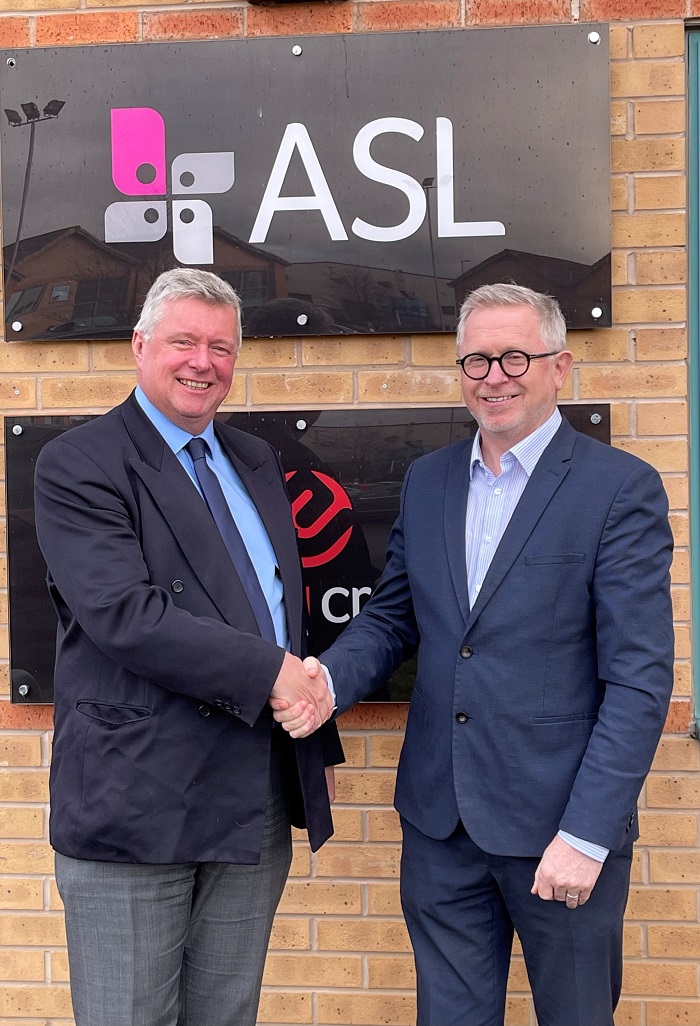 With the family's decision to move back to Scotland following two decades away in both England & overseas, David made the decision to join the DTGen Team bringing his extensive experience in Power Generation & associated industries to their organisation as they grew the business from a strong Northern solutions provider to a national Company.
Speaking at an AMPS brainstorming meeting, David said "My goal is to ensure that AMPS continues to be seen as the official voice and authority of the industry with both Gov't & Regulatory bodies. We hope to make it a wider engaging organization that represents the ideas and thoughts of all members both directly and indirectly. Ensuring the exchange of ideas and information across the membership is key to the ongoing success of AMPS, either through regional meetings or various trade events across the Country."
David went on to say, "our members face various challenges as the industry changes and adapts to the technology and environmental pressures around us. We hope to play a role in promoting contact with others in the industry & be a source of information, education and training where required."
AMPS Chairman, Paul Aitken said "We look forward to David's engagement with AMPS in this newly created role & welcome him to the Association on behalf of the entire membership. He is buzzing with ideas and has already made a start on refreshing and reinvigorating the association."
Source: AMPS Press