From June 13th to 15th, 2023, the East of England Arena and Events Centre in Peterborough will host Plantworx, the UK's premier construction event. This year, the event will feature guest appearances by prominent UK social media influencers in the construction field, including:
Amy the Digger Girl (Amy Underwood – Tuesday 13th – Thursday 15th)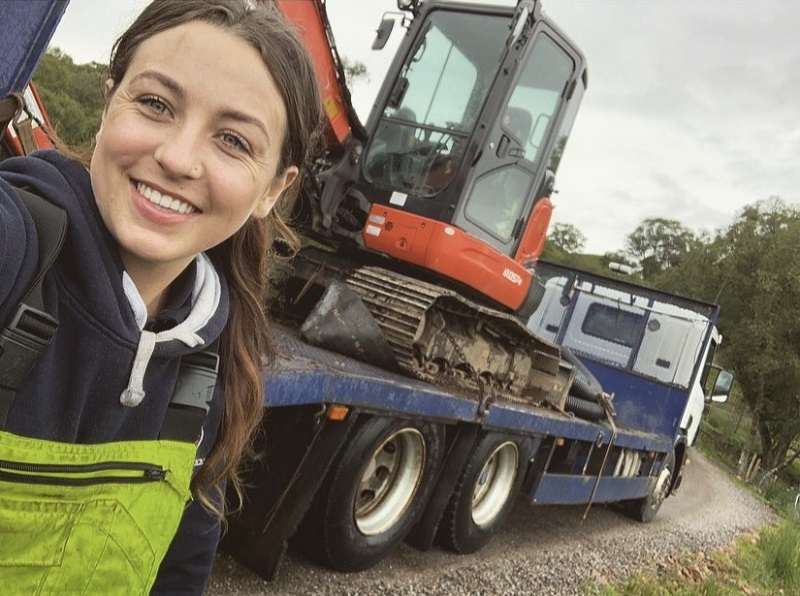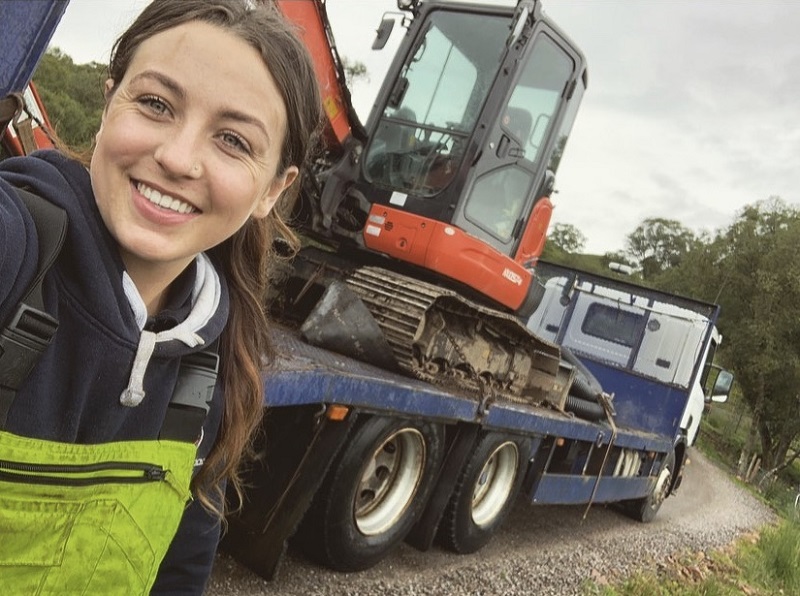 Conor the Digger Driver (Conor Kelly – Tuesday 13th)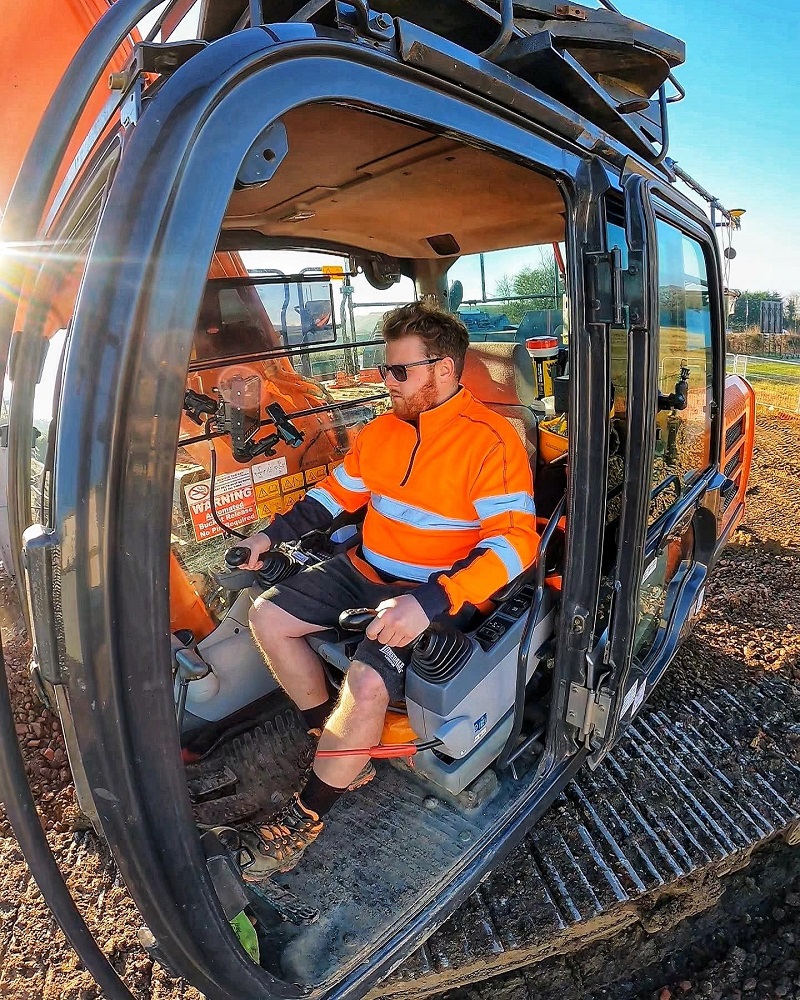 Bearded Excavation (Lloyd Peckham – Tuesday 13th)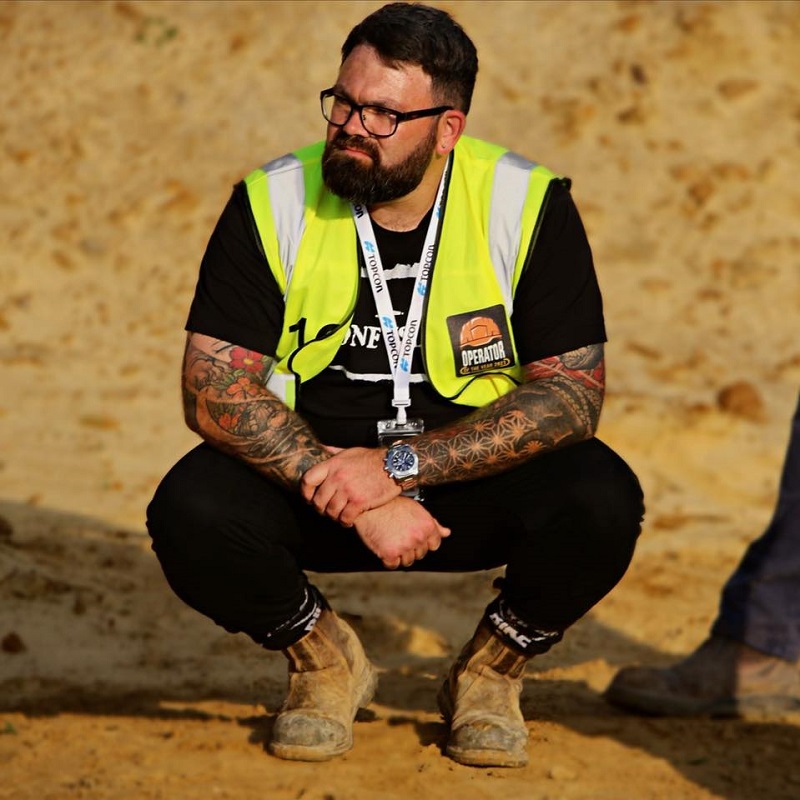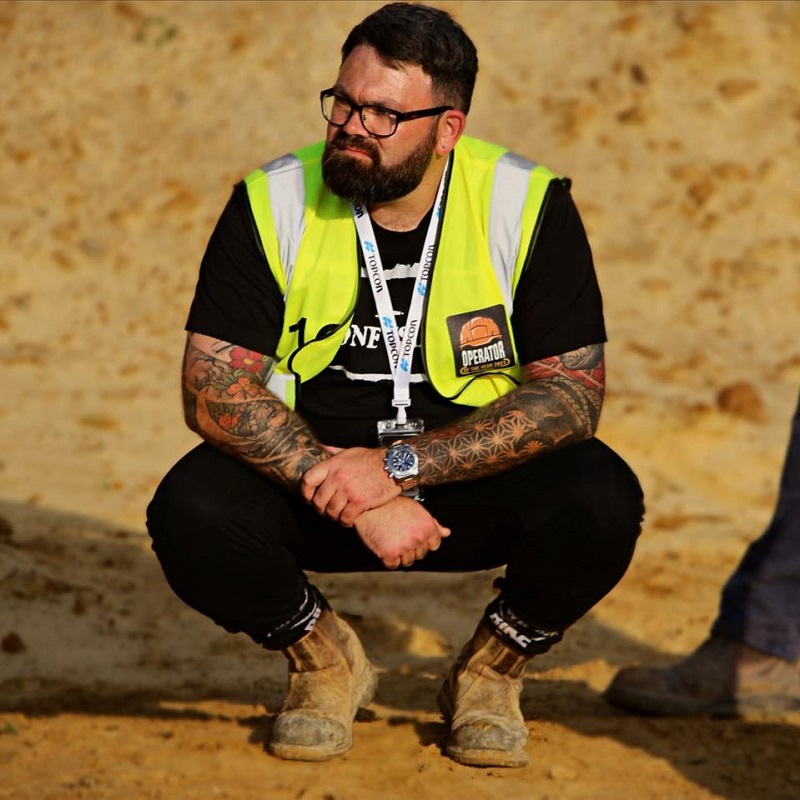 Lord Muck (Kurt Mills – Wednesday 14th)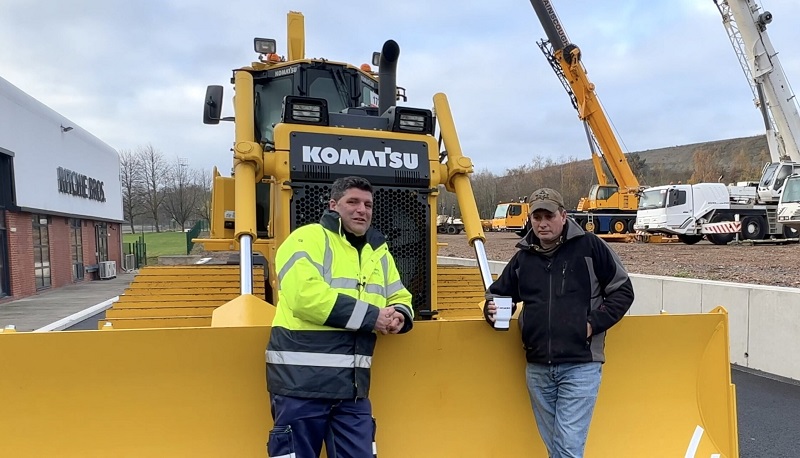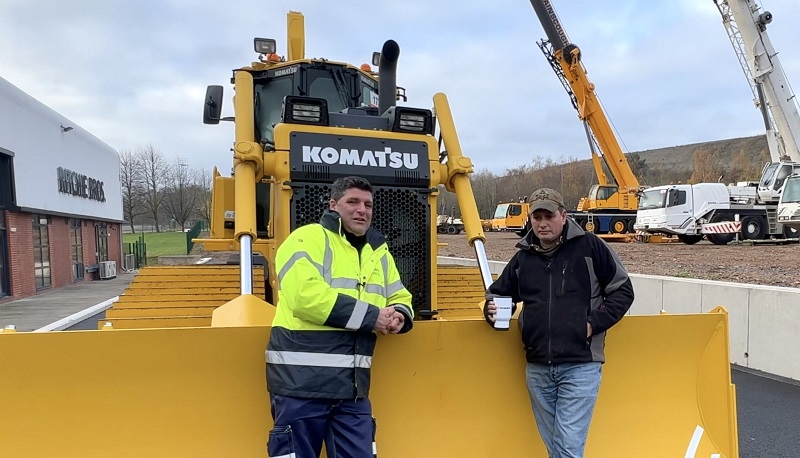 Tracklass1 (Lana Edwards Tuesday 13th – Thursday 15th)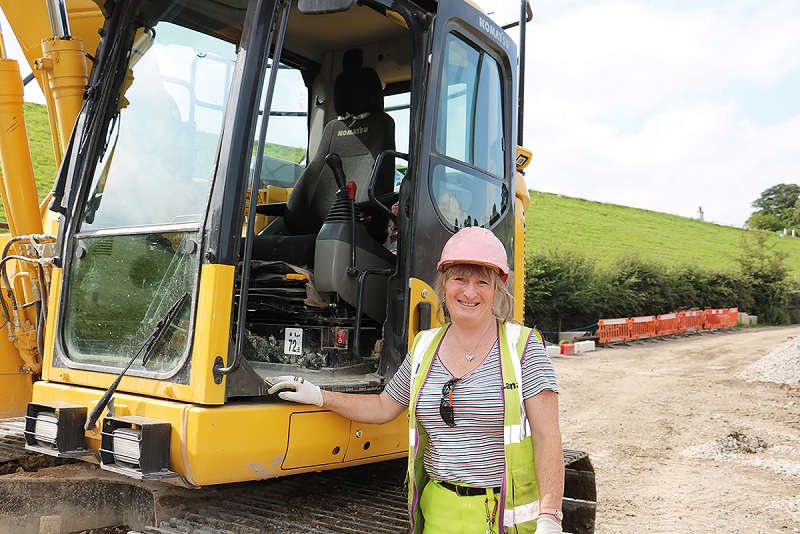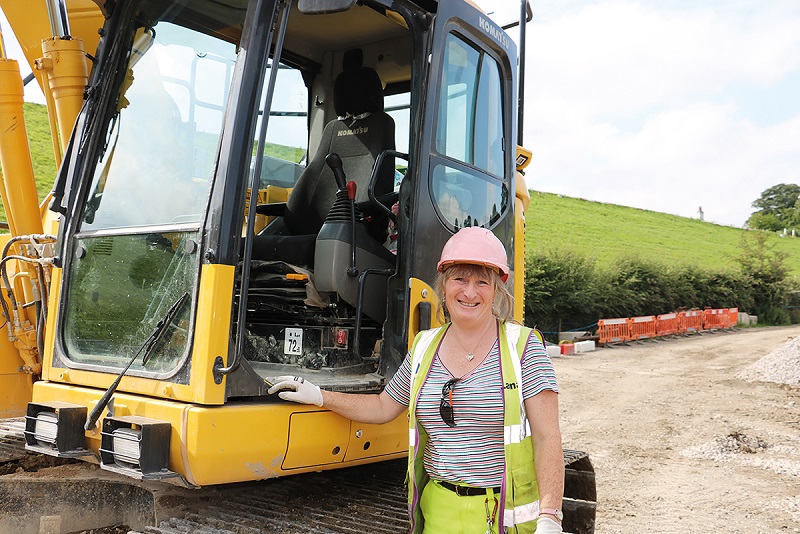 Ben 'The Operator' Wade. (Ben Wade – the afternoon Wednesday 14th and all day Thursday 15th)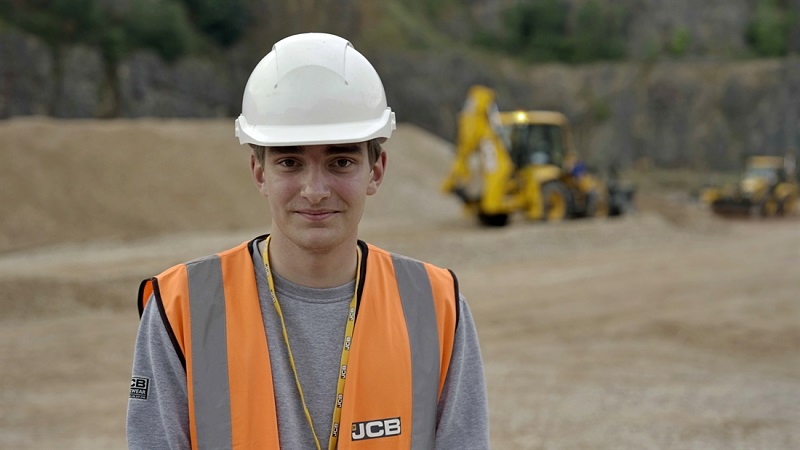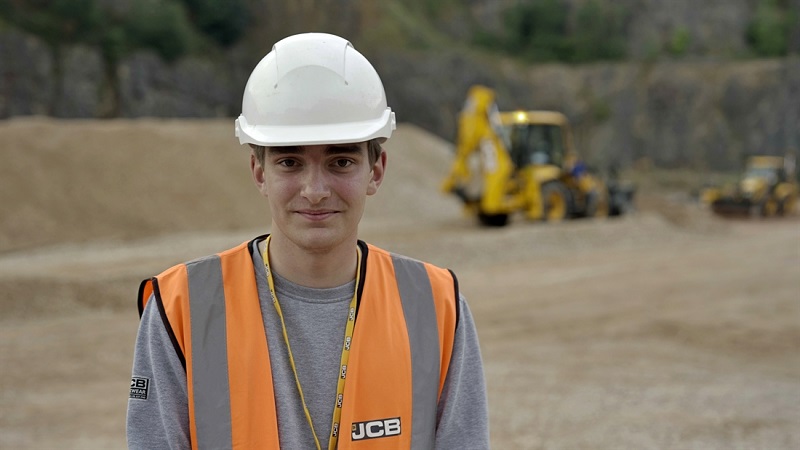 These influencers will be sharing their experiences, tips, and insights, helping to bring new perspectives to the construction sector. Visitors should head over to the Get Connected Zone and Awesome Earthmovers Operators Challenge area, where the Influencers will be located. SITE PLAN
Additionally, Katie Kelleher, aka Katie_Cranes, will be on the CPA stand B-ED8 at Plantworx on Wednesday, June 14th, and Thursday, June 15th. Katie is an Instagram influencer and ambassador for women in construction, inspiring a new generation of female construction professionals.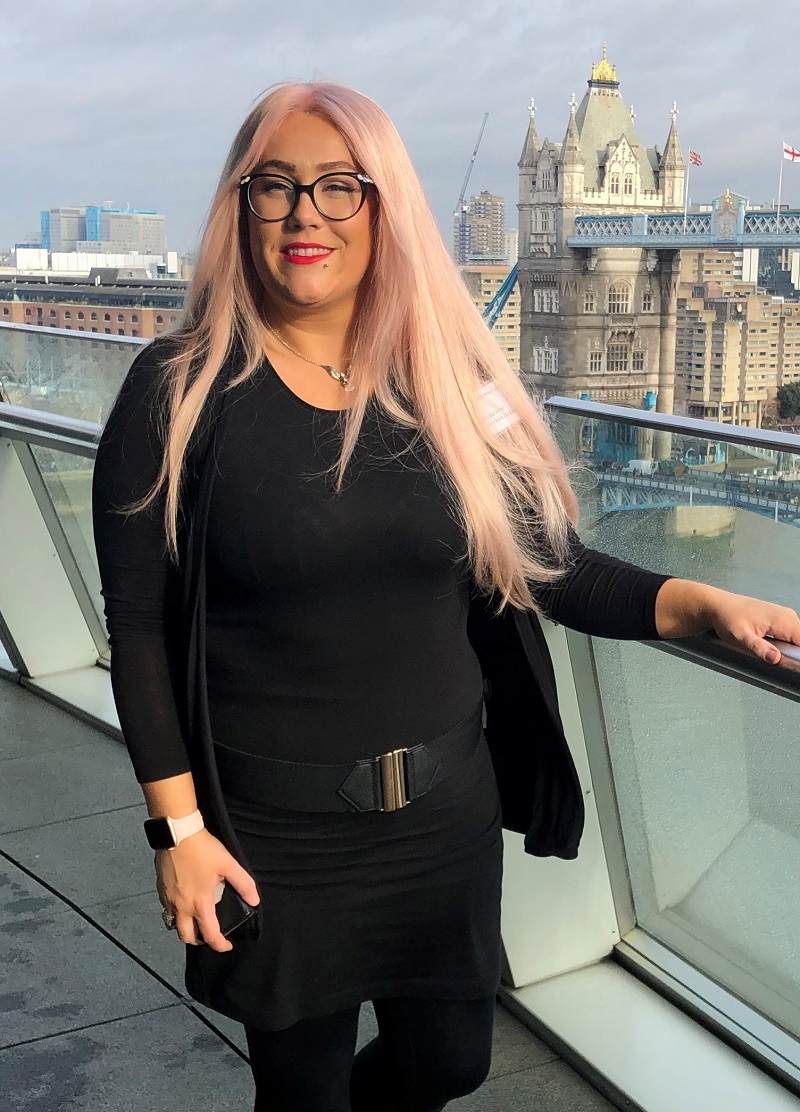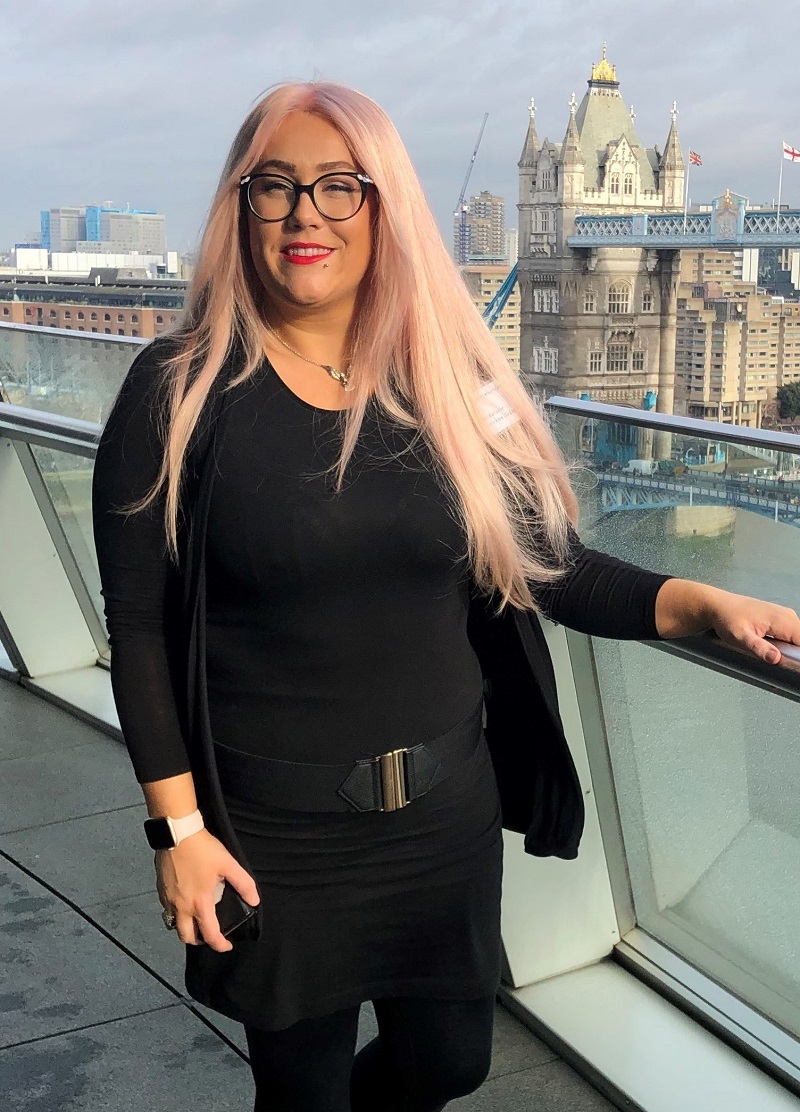 The original operator influencer (pictured above), Nick Drew – aka Earthmovers Digger Man Blog, Peter Haddock Content with Media and Mark & Fred Anthony from Demolition News will also be in attendance for all three days of the show. Influencer and YouTube content creator, Ollie Gunns has also confirmed his attendance!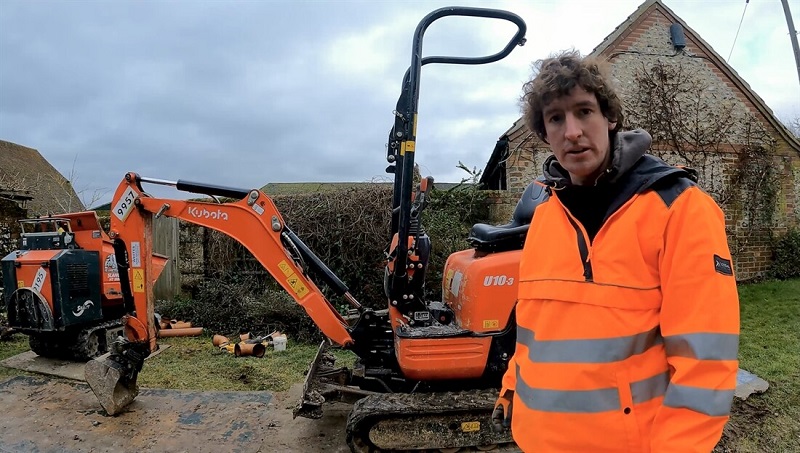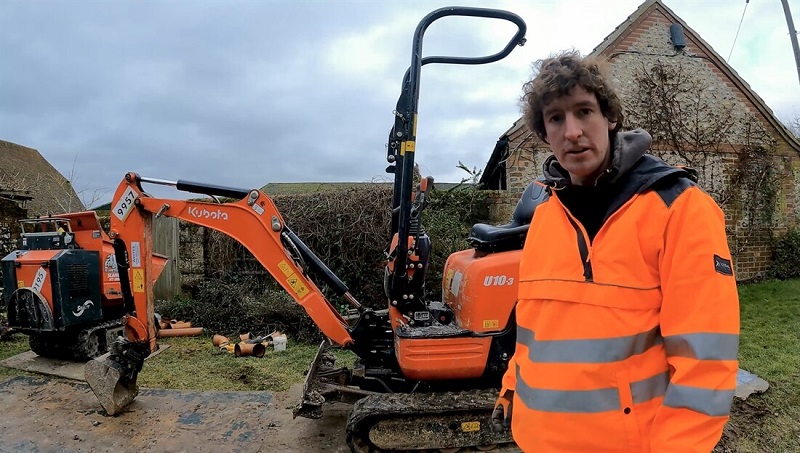 Ollie Gunns
Plantworx 2023: A Construction Showcase
At Plantworx 2023, industry leaders, manufacturers, and enthusiasts will come together to showcase the latest equipment, technologies, and techniques in the construction industry. The event will feature live demonstrations, and hands-on experiences, providing attendees with ample opportunities to learn, network, and discover new trends.
Registration and Further Details:
Registration to attend Plantworx 2023 (June 13-15, 2023, at the East of England Arena and Events Centre, Peterborough) is now open. Secure your free fast-track entry badges to the show by visiting the Plantworx-2023 website.
Plantworx 2023 is shaping up to be a must-attend event for construction professionals, with the added excitement of some of the UK's most influential social media personalities in attendance. Don't miss this opportunity to learn from industry experts, network with like-minded professionals, and explore the latest innovations in construction. Register now and be part of this groundbreaking event.
Source: Plantworx Press