There's lots happening in the French construction industry right now – and further growth is expected over the coming years. With this in mind, Terex Trucks is expanding its operations in France, reinforcing its commitment to customers and dealers throughout the region.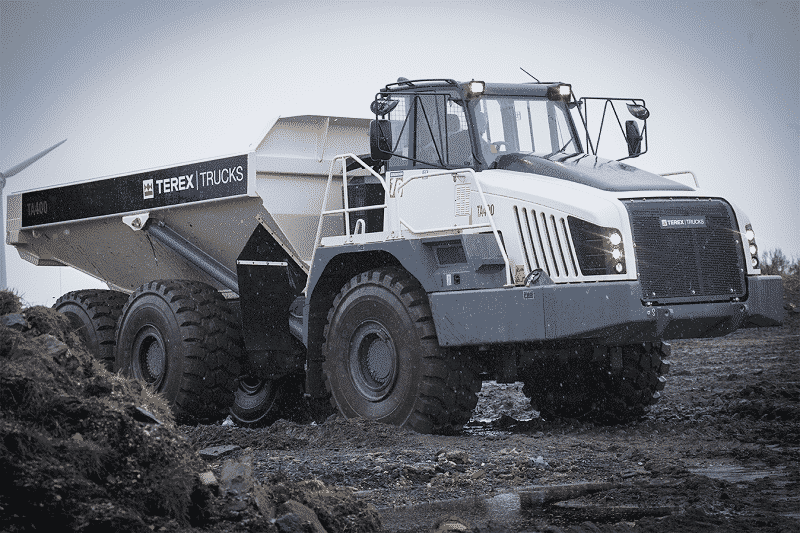 Growth in the French construction market has been stunted in recent years due to a variety of macroeconomic factors. But now the landscape has stabilized, and forecasts are positive. CISMA – the Paris-based trade association for companies in the construction, infrastructure, steel and handling industries – predicts that 2018 will see a 3% increase in the construction and maintenance of French roads, as well as a 3.5% increase in the country's aggregates production. According to The European Commission, the French construction sector as a whole will grow by 2.9% in 2019.
These figures undoubtedly reflect the large-scale infrastructure projects that are due to commence over the next few years. Europe's biggest construction project for public transportation, The Grand Paris Express, is already underway in France. A total of 200km of new metro lines will be built between now and 2030, the majority of which will be underground. And 68 new stations are also being built, which will be interconnected with existing transport networks. EuropaCity is another enormous project, which has an estimated price tag of around €3 billion. Located north of Paris and spanning 80 hectares, the development will house numerous amusement parks, a waterpark, restaurants, hotels, indoor ski slopes and commercial offices.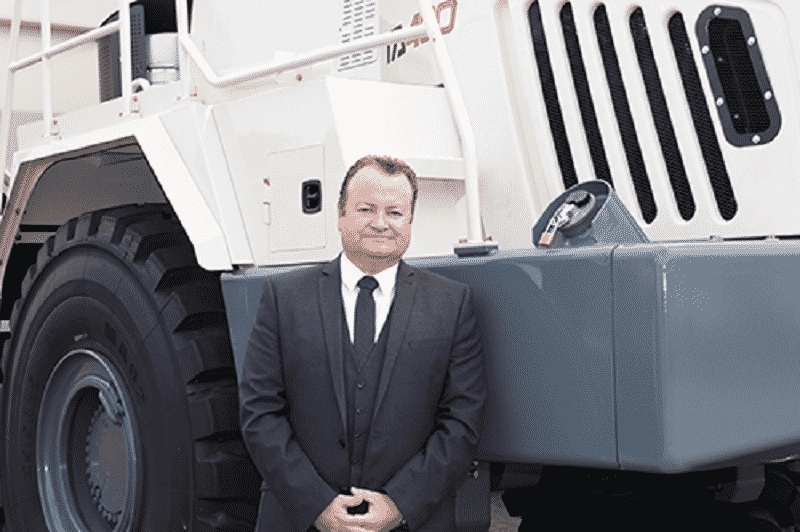 "With so many big projects in the pipeline, France is a key market for Terex Trucks," says Paul Douglas, Managing Director of Terex Trucks. "Historically, France has been one of the industry's strongest articulated hauler markets, with around 300 machines sold in a good year. However, due to the geopolitical climate, volumes have dropped over the last couple of years to about 140 units. But now we are starting to see the demand for articulated haulers pick up again, with a total of 60 machines (across all brands) sold in France in the first quarter."
French expansion
This year, Terex Trucks is focusing on its strategy for expansion throughout France. Demonstrating its keenness to gain a bigger share of the French articulated hauler market, Terex Trucks has recently signed three new dealers in the country: Promatex International, Framateq Sud-Est and Manu-Lorraine. Covering the north and north east, as well as the south of the country, these new partnerships represent a new chapter in Terex Trucks' strategy. "We've identified the key territories we want to cover, and we're thrilled to add three reputable French dealers to our growing network," says Paul. "We are currently expanding our operations in France and plan to sign more dealers in the near future."
Proven performers
Terex Trucks offers two articulated haulers in France: the TA300 and – the biggest hauler in the company's range – the TA400. These machines are typically used on large-scale construction projects as well as in quarries and on infrastructure developments. "Terex Trucks machines are simple to operate and easy to maintain," explains Paul. "They are proven performers that deliver low total cost of ownership and high productivity."
The TA400 is a 38 tonne (41.9 tons) machine that's fitted with a six-cylinder Scania DC13 engine and an Allison HD4560 transmission, which delivers high performance and a fuel-efficient operation. The planetary gear transmission provides smooth, efficient gear shifting for optimized fuel consumption and reduced cost of operation. Ground level test points and a fully tilting cab, combined with an electronically raised hood, ensure ease of service and reduced downtime.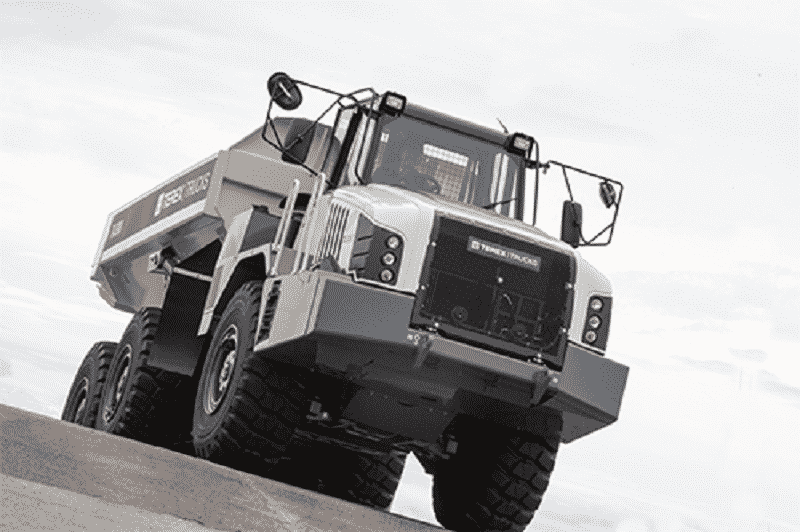 The 28 tonne (30.9 tons) TA300 is equipped with true independent front suspension as standard to enable excellent traction control and operator comfort, ensuring maximum productivity in the most challenging of conditions. The hauler's fuel efficient five-cylinder Scania DC9 engine meets the requirements of EU Stage 4/EPA Tier 4 Final emissions without a diesel particulate filter.

Source: Terex Trucks Press