12th international specialised exhibition
ROADS. BRIDGES. TUNNELS
September 21–23, 2011
Mikhailovsky Manege (Winter Stadium)
St. Petersburg, Russia
Technical upgrade of the road infrastructure industry guarantees improvement of quality of construction, repair and maintenance of car roads, bridges and other transport infrastructure facilities. The Roads. Tunnels. Bridges exhibition is devoted to the issues of advanced technology, materials, machinery and equipment development and application.
The Roads. Tunnels. Bridges exhibition is the biggest transport construction industry events in the Russian North-West that makes it popular among industry experts.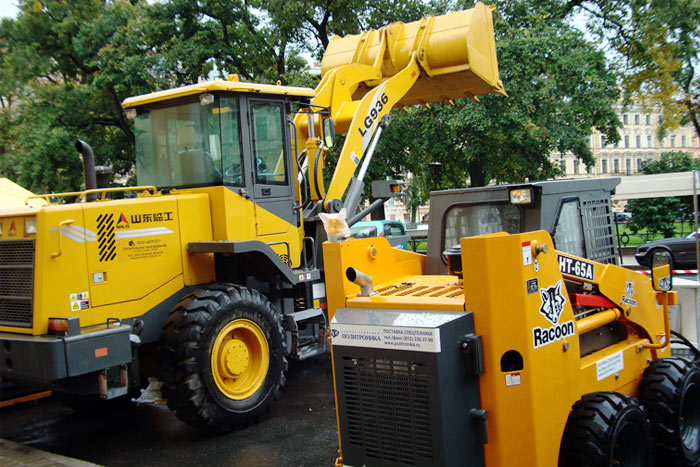 All the largest local market players have participated in the exhibition over its 12 years. The exposition presents novelties of machinery and technology, modern materials and equipment. The exhibition provides an opportunity to present achievements in the fields of mechanical engineering, roads and bridges design and construction, tunnels maintenance, R&D, software and other relative spheres. Following the tradition, the best models of road construction machines along with road maintenance and cleaning machines are demonstrated at the open space in Manezhnaya square.
Over 80 organisations from all over Russia already applied to showcase at RBT 2011 – Moscow, St. Petersburg, Kurgan, Cherepovets, Saratov, Tyumen, Yaroslavl, Tomsk, Krasnoyarsk, Syktyvkar, as well as Krasnodar Krai, Volgograd, Chelyabinsk, Tula oblasts. Among foreign countries exhibiting at the event are Belarus, Ukraine and Switzerland.
The exhibition profile improves and develops every year, and in 2011 it was decided to make two most in-demand sections individual projects. Along with the traditional exposition the trade specialists will be presented new projects: specialised exhibitions – Urban Infrastructure and Transport Security & Safety.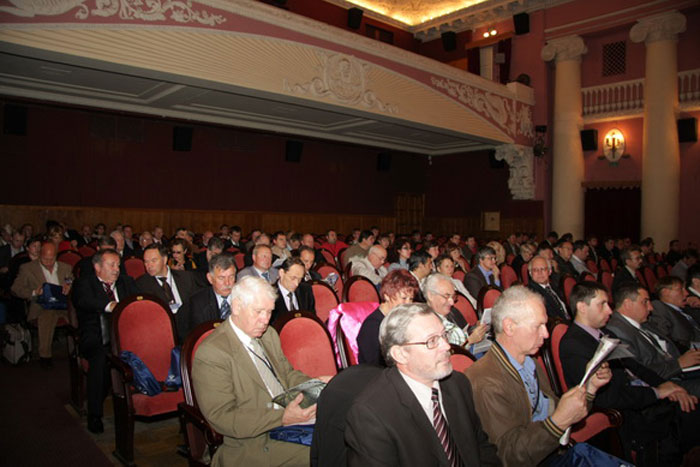 This year program also features the 8th World of Bridges international forum organised jointly with the DORMOST Association. The forum's aim is to foster bridges construction development in Russia and abroad, to provide the industry specialists information exchange opportunities in regard to the industry standards, normative and technical policy, to study Russian federal and regional programs, plans for development and prospecting, experience in construction, reconstruction and repair; to promote new technical, engineering and management solutions.
The exhibition is held by the order of St. Petersburg Government, with the support of St. Petersburg Committee for Transport Infrastructure Development, DORMOST Association and International Transport Academy.
Organised by RESTEC® Exhibition Company
Tel./fax: +7 (812) 303 88 66, e-mail: interport@restec.ru
www.restec.ru/transport