New categories bring a breath of fresh air to the competition and call for entries with forward-looking technology for the construction industry to compete for one of the first places. Next year, the bauma Innovation Award ceremony will again ring in the trade fair week from 24-30 October 2022.
Frankfurt am Main, 21 January 2022 – The period for entries ends on 3 May 2022. All necessary information on the conditions of participation can be found at www.bauma-innovationspreis.de.
Candidates can submit their documents via a form in the web portal. To do justice to technical progress and social as well as political developments, the responsible members in the task force have revised the categories. They are:
Category 1 Climate protection
Category 2 Digitalisation
Category 3 Mechanical engineering
Category 4 Building
Category 5 Research
VDMA Construction and VDMA Mining, together with Messe München and the leading associations of the German construction industry HDB, ZDB and bbs, are conducting the multi-stage competition process and are hosting the awards ceremony in the Max Joseph Hall of the Munich Residence.
Martina Scherbel, Project Manager of the bauma Innovation Award, will be happy to answer any questions about the participation procedure ([email protected], +49 69 6603 1257).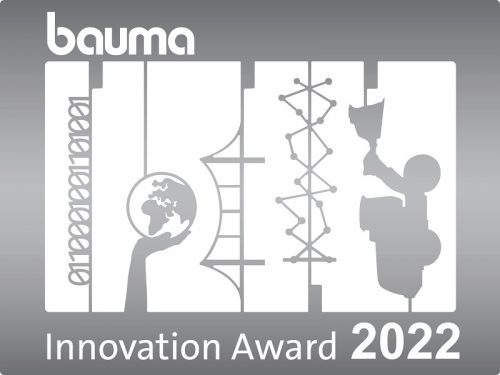 Important Links:
www.vdma.org/construction-equipment-plant-engineering
www.bauma-innovationspreis.de
The VDMA represents more than 3,400 German and European companies of the mechanical engineering industry. The industry stands for innovation, export orientation and medium-sized businesses. The companies employ around four million people in Europe, more than one million of them in Germany. Mechanical and plant engineering represents a European turnover volume of around 800 billion euros. With a net value added of around 270 billion euros, it contributes the highest share of the entire manufacturing sector to the European gross domestic product.