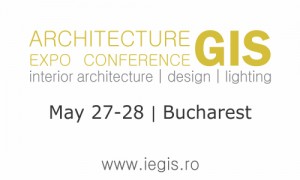 For the first time in Romania, David ATKINSON will hold a workshop on LIGHTING DESIGN within the third edition of GIS International Interior Architecture Expo Conference, on May, 28 in Bucharest
With over 25 years experience in the field of architectural lighting, the founder and the creative director of David Atkinson Lighting Design (DALD) is the triple winner of the Lighting Design Award in 2011, 2010 and 2007. He was also awarded the Lighting Designer of the Year Award in 2012.
For his original, creative projects, with an interactive approach, David won Lighting Design Awards, the most important international competition in the field of lighting, three times: in 2011, 2010 and 2007. The awarded projects Sky Gallery & Backstage Bar, The British Music Experience, Lost Worlds' Qatar and National Waterfront Museum will be presented in Bucharest in May.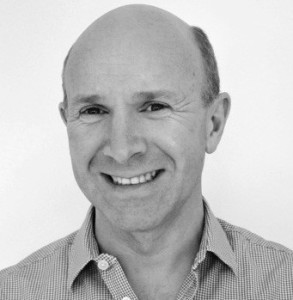 More about David ATKINSON and GIS 2013
The third edition of GIS International Architecture Expo Conference continues to promote the recent innovative and sophisticated projects in architecture and interior design, highly awarded at the latest editions of Red Dot Design Awards, Interior Design Best of Year Awards, AIA / LA Design Awards, A.R.E. Retail Design Awards, Good Design Awards and Lighting Design Awards.
The general topic of the 2013 edition is "interior architecture and design, product design, lighting design and engineering." The event merges the show with the technical, and the project presentations from the plenary sessions with the applied workshops.
GIS 2013: interior architecture, design & lighting
Giorgio Borruso is the special guest of the third edition of the GIS International Architecture Expo Conference. Other speakers and guests are Martin Gran, Partner and CEO of Snøhetta Design Norway, Ozgen Osman Demirbas, Executive Board Member of the IFI and Vice-Dean of the Faculty of Fine Arts and Design in Izmir and Arch. Joke Van Hengstum, president of the European Council of Interior Architects (ECIA).


The full schedule of the conference can be viewed
The event is organized by ABplus Events and the Order of Architects of Romania, in partnership with IFI, The International Federation of Interior Architects/ Designers and IALD, the International Association of Lighting Designers.
For Participantion Packages, Info and Registration please contact
bogdan.romaniuc@abplus.ro