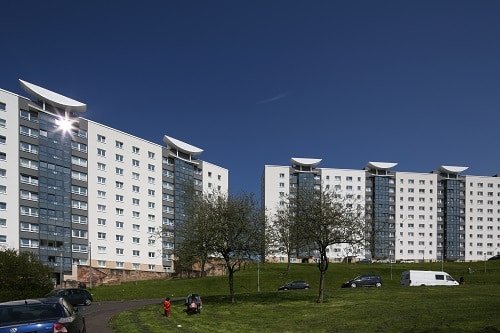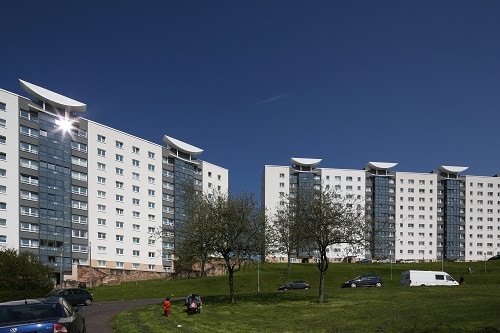 With one of the largest economies in Europe and a growing demand for housing the UK is always a busy place for the construction industry. The country also has a major global influence, with British companies among the leaders in many fields of manufacturing and project management. Now all of this is being showcased at a spectacular new building expo that covers every sector of the industry. UK Construction Week takes in nine specialist shows, bringing all the best products and talents together in one place.
Completing any construction project successfully means getting all the elements right – plant, materials, planning and much more. When all these things combine on your job, why scatter them across half a dozen different shows? The aim of UK Construction Week is to create a new one-stop shop for finding out what's new in the industry, and it looks like being an amazing event. With hundreds of exhibitors already signed up from all over the world you'll be able to check out the latest tools, vehicles, systems and finishes. The specialist shows are:
Timber Expo
Smart Buildings
HVAC
Energy
Plant & Machinery
Kitchens & Bathrooms
Surface & Materials
Grand Designs Live (Open to public)
The Timber Expo is particularly interesting if you're in the green construction field. A major partner for this show is TRADA, the Timber Research and Development Association, who will be running a series of seminars on the latest trends in building with wood. Learn more about innovative designs and timber quality assurance from the industry leaders.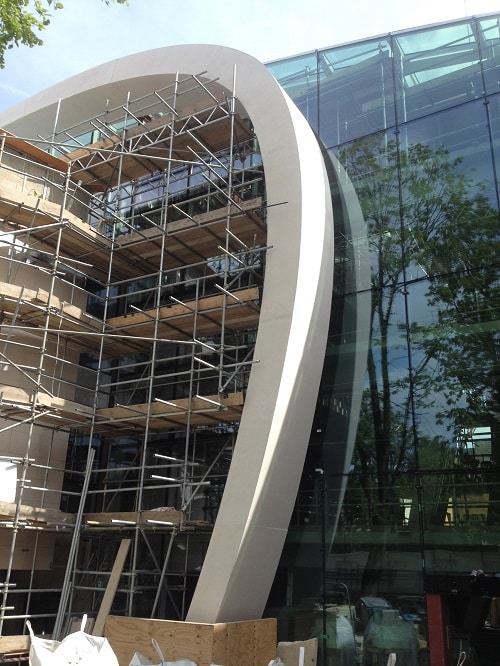 Photo source: UKCW
Most of the shows will run from 6-8 October, followed by Grand Designs. Through the industry-only stage there will also be a three-day programme of seminars that look like being invaluable for anyone thinking of building in the UK. Covering topics as diverse as UK government policy in the construction sector, the industry's public image and whether capitalism can solve the housing crisis, these are a great opportunity to meet fellow professionals and discuss the issues that affect you. There will also be workshops on recruiting, collaboration and future infrastructure projects.
UK Construction Week will be running from 6-11 October 2015 at the National Exhibition Centre in Birmingham. The event will cover five full halls, making it the largest building industry even the NEC has hosted. You'll find excellent transport links to the expo, from within the UK and from Birmingham International Airport, and the local area offers a good selection of hotels and other amenities. Entry to UK Construction Week is free, and you can sign up for your pass at the event website.